Russian strategic bombers made a flight from the Saratov region to Chukotka, the channel reports
Star
.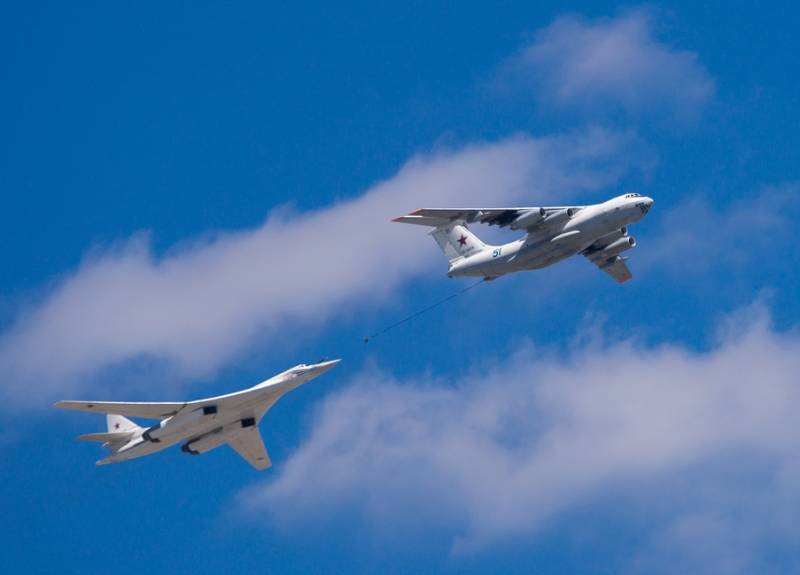 Never before has a strategic bomber landed so close to the shores of the United States. The length of the flight was more than 8 thousand kilometers. The flight itself from Engels to Anadyr took place in August 2018.
As described on Sunday's "Military Acceptance" program, on the way back the pilots "were instructed to go to the North Pole". And on the way from there, the crews performed the combat mission - they conducted conditional missile launches against ground targets at the test site in the Komi Republic. The missile carriers also carried out refueling in the air.
As previously reported by the Ministry of Defense, the flight tactical exercise was held under the leadership of the commander of the long-range
aviation
Sergey Kobylash.
The administrative center of the Chukotka Autonomous Region of Anadyr is located in the extreme north-east of Russia. The region has a maritime border with the United States.
Recall that in March of this year, Sergei Shoigu said that for the first time since Soviet times, Russian planes flew across the North Pole to the North American continent. At the same time, a military source explained that the minister was referring to the flight of two anti-submarine aircraft, accompanied by fighters and a tanker.