In the near future, the Russian Ministry of Defense will receive new opportunities to control the airspace at ultra-long distances. This year the state tests of the "Container" over-the-horizon radar stations, capable of detecting airborne targets at a great distance from the Russian border, are coming to an end, RG reports.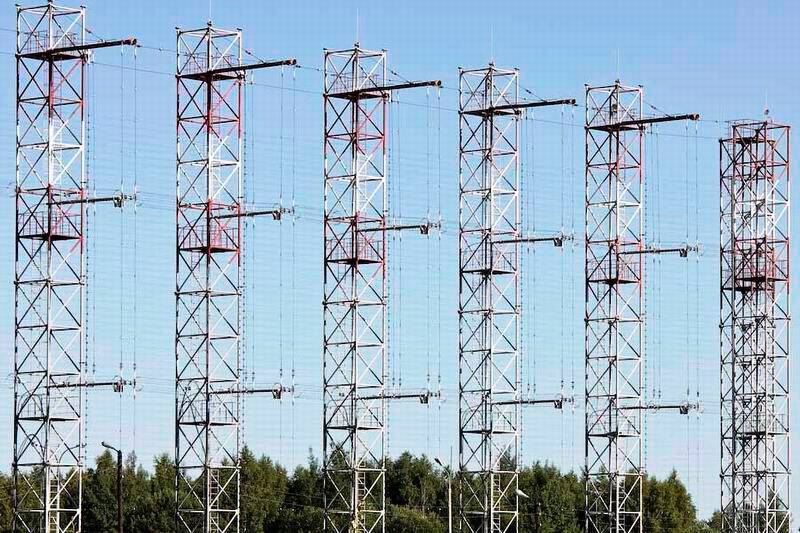 Radar 29B6 "Container" in Mordovia
According to the publication, the use of new Container radars allows you to control the airspace of Europe to a great depth, at least 3000 km. The radar is able to detect and identify almost all types of aircraft at a given distance. Take-off of any aircraft in the territory controlled by the "Container" is immediately recorded, thus making the take-off invisible
aviation
NATO in Europe will no longer be possible.
According to experts in the field of radar, familiar with the new radar, Russia will not be very difficult to place a network of such stations along the borders of the state. The construction of the Container is quite simple, the radar is made in the form of quickly installed modules, and according to experts, does not require the construction of complex structures.
Earlier it was reported that the first newest radar station for the over-the-horizon 29B6 "Container" intervened on experimental combat duty at the end of the year 2013 in Mordovia. According to the plans of the Russian Ministry of Defense in the near future will begin construction of at least 10 radar "Container".