The Turkish government has stepped up arms supplies to irreconcilable Syrian opposition forces, reports
to Reuters
.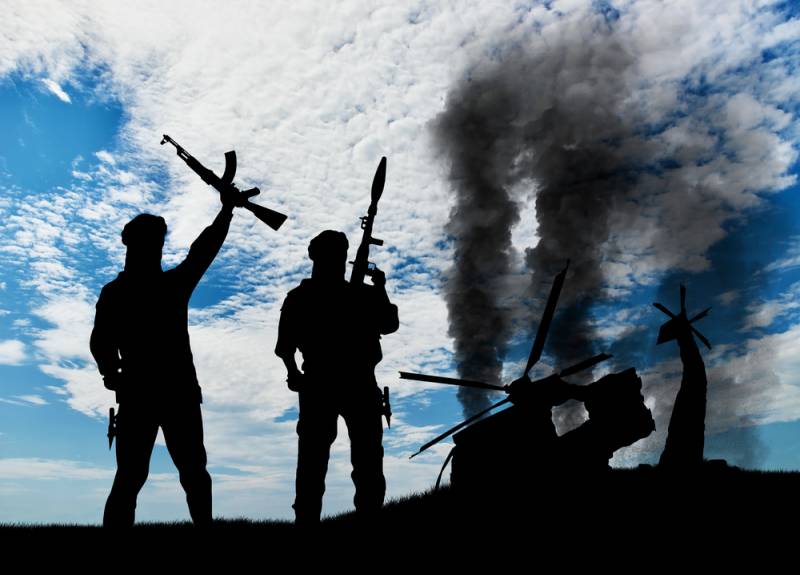 According to the agency, in this way Turkey is trying to help the Allied grouping FSA (Syrian Free Army) to repel the planned attack by the government forces on Idlib province.
The Turkish army has promised us full military support, designed for long protracted hostilities, leads the publication of the words of one of the senior commanders of the SSA.
Among the delivered
weapons
- a large number of shells for cannons and jet systems of volley fire "Grad" of Soviet production, the report says.
According to him, this amount of ammunition ensures that there will be no shortage of projectiles during the battles.
Recall that the summit of the three states (Russia, Iran, Turkey) to settle in Syria took place on September 7. On it, Recep Erdogan, in particular, stated that the opposition forces in Idlib should be moved to other regions. In addition, the Turkish president proposed to declare a truce and postpone a large-scale offensive by the government army in order to save the lives of civilians. However, an agreement to cancel the operation to liberate the province was not reached.
As previously reported, Idlib is currently the only province of ATS, which is fully controlled by the militants of various groups - both opposition and terrorist.