What military equipment is involved in the large-scale Vostok-2018 exercises? Recall that these maneuvers involving approximately three hundred thousand troops. Besides
tanks
and armored personnel carriers during the exercise, BTS-4 armored tractors were noticed.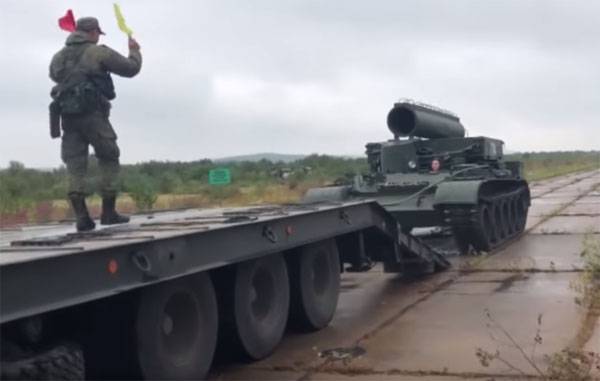 This kind of equipment is designed for evacuation of emergency tanks. The intensity of the exercises and the number of involved military equipment (about 36 thousand tanks, armored personnel carriers, infantry fighting vehicles and other armored vehicles) initially suggest possible accidents during the execution of the tasks assigned to the command of armored vehicles.
BTS - armored tractor Soviet development.
The technique, which is frankly difficult to call new (although no one is trying to do this), is used along with the latest models. For example, crews of Typhoon armored vehicles take part in the Vostok-2018 exercise. This is the same army vehicle, the development of which was carried out in the form of cooperation of dozens of Russian companies and enterprises, including the Federal Nuclear Center in the city of Sarov, where the body armor of the Typhoon was calculated.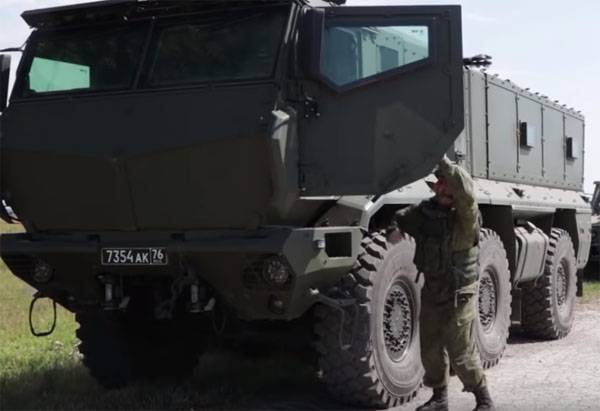 The new equipment at the exercises is also the Pantsir-С1 anti-aircraft missile systems, the "brothers" of which have proven themselves in ensuring the safety of the Russian Khmeimim airbase in Syria. Anti-aircraft component and provide air defense systems, including the C-300 and C-400 complexes.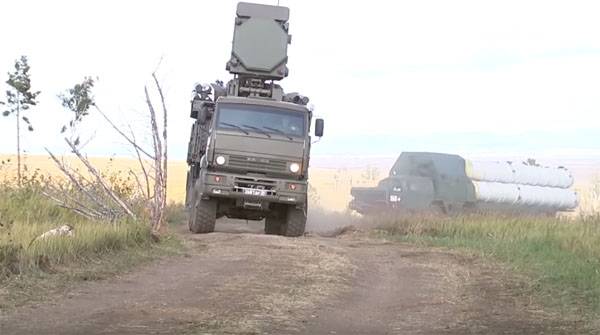 Aviation
during the exercises, it is presented as a fighter component, and military transport, army, distant.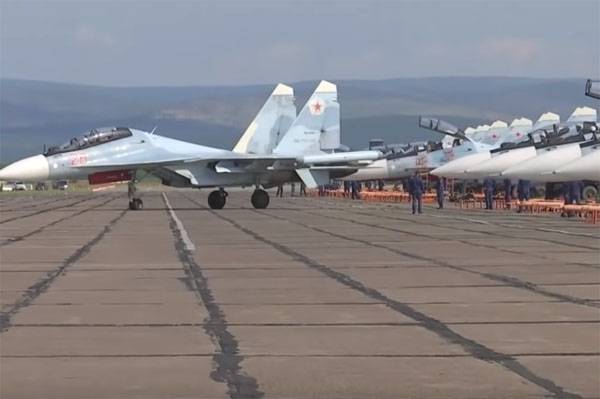 Aircraft tankers are involved.
From the message of the RF Ministry of Defense:
The main actions of the troops (forces) will be held on the combined-arms polygons of the Higher military formations of Tsugol, Bamburovo, Radygino, Uspenovsky, Bikinsky, as well as on the ranges of the Air Force and Air Defense of Litovko, Novoselskoye, Telemba and Anna Bay, in the waters of the Bering and Okhotsk seas, Avachinsky and Kronotsky gulfs. The PLA (People's Liberation Army of China) military units will take part in the drawing of joint practical actions at the Tsugol training ground.