Ural Civil Plant
aviation
(UZGA) in the near future will begin bench testing of a new turboprop engine VK-800C, the resource reports
ATO.ru
.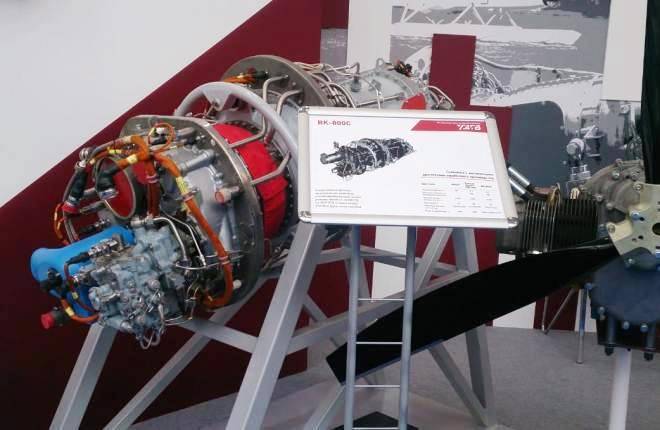 This engine is designed for installation on a Czech aircraft L-410, the assembly of which is localized at the Ekaterinburg enterprise.
According to the program manager Mikhail Peresadin, the flight tests of the engine are scheduled to begin by the summer of 2019. After obtaining a certificate of type, approximately in 2020 year, the motor will be put into mass production. Some work on components to speed up the process was transferred to other Russian companies.
The resource reminds that VK-800С is being developed on behalf of the Ministry of Industry and Trade as part of the import substitution program - the designers are instructed to use only domestic components in the engine. The Office has already placed an order for the X-NUMX aircraft L-2UVP-E410 with Russian-made engines.
The company noted that first of all the engine created will be installed on the L-410, since there are already orders for the aircraft itself. In the future, other aircraft will also be equipped with VK-800C engines (which vehicles we are talking about are not explained).
According to the information, VK-800С is a turboprop modification of the helicopter turboshaft engine VK-800В developed by ODK-Klimov. Currently, L-410UVP-E20 airplanes are operated in Russia with GE Aviation Czech M601 and H80 engines.