Russia closed Friday for shipping and flights
aviation
adjacent to Syria, the section of international waters of the Mediterranean Sea in connection with the training firing of the ships of the Russian Navy, follows from the international notice for aviation personnel (NOTAM) and the navigation warning for sailors.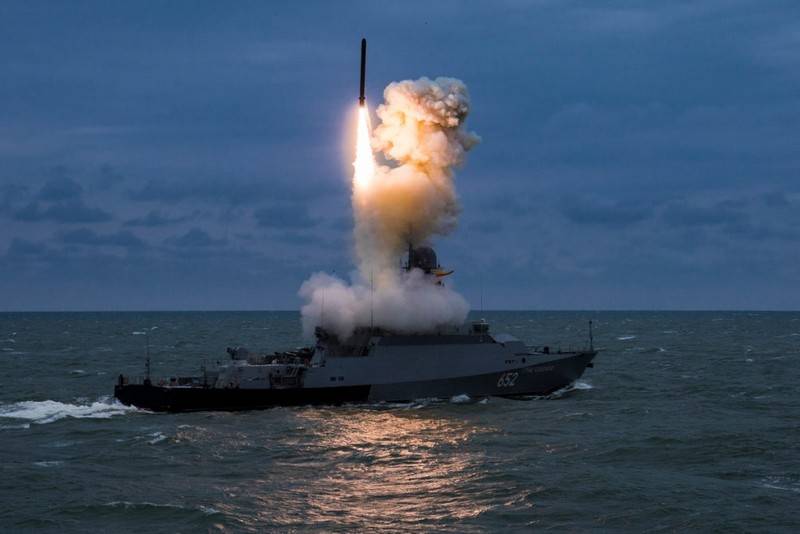 In the received message the coordinates of the closed area located in the international waters of the Mediterranean Sea and adjacent to the sea border of Syria are given. As reported in the Ministry of Defense of Russia, this section is completely closed for navigation and the passage of civil aviation. The ban will be valid until 18 hours Moscow time. vr. Fridays, i.e. 31 August.
Meanwhile, the firing of the ships of the Navy of the Republic of Naval Forces in the Mediterranean Sea is only a prelude to large multi-day interspecific exercises of the naval forces
fleet
and the Aerospace Forces, which will be held from September 1 to September 8, 2018 in the Mediterranean Sea.
As previously reported, 26 of surface ships and vessels of the Russian Navy, two submarines, as well as 34 of the aircraft of the Russian Aerospace Forces, including strategic missile carriers Tu-160, anti-submarine aircrafts, and submarines will take part in the exercises. 142 and Su-38CM Naval Aviation.