Artillerie Geschütz Modul (AGM)
The manufacturer (Krauss-Maffei Wegmann GmbH & Co. KG) positions this module as an element of artillery of the 21st Century. The scope extends from classic artillery fire support modules to use as a strike component of C-RAM systems (anti-missile, artillery and mortar).
In addition, AGM, with its autonomous systemic qualities, becomes a logical step towards network-centric wars of the future.
Depending on the weight of the vehicle carrier (platform) AGM can be located on the body of many combat vehicles, and its low weight and compact dimensions allow fast delivery by transport aircraft (type Airbus A400)
Unmanned (crew-free),, stand-alone 155 mm / L52 armored module, shooting area 360
The system is completely autonomous.
Automatic loader of separate ammunition (modular charges of different power can be used)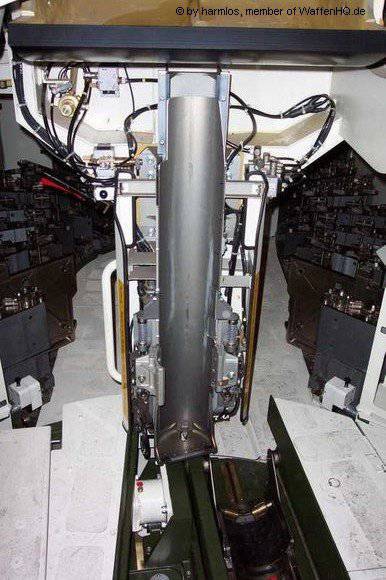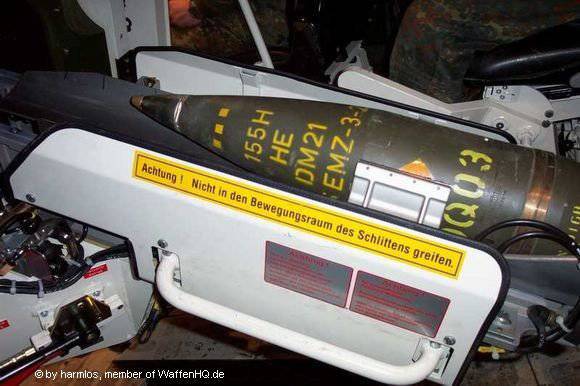 Improved range and coverage
The ability to conduct battery fire, fire time synchronization - (MRSI)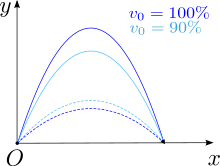 Illustration of the various paths used in MRSI:
For any initial velocity, there are steep (more than 45 °, solid line) and gentle (less than 45 °, dotted line) trajectories.
For these different trajectories, the shells have different time to reach the target, with salvo battery firing
Inductive programmable fuses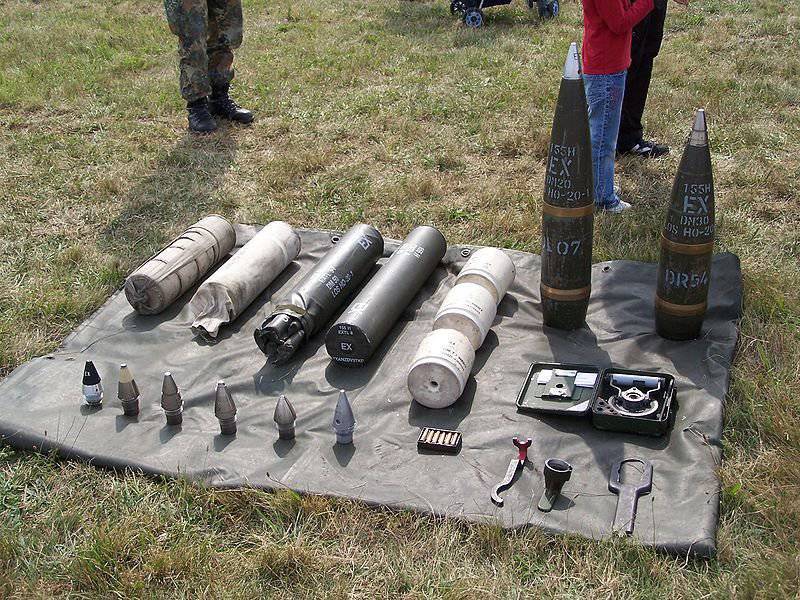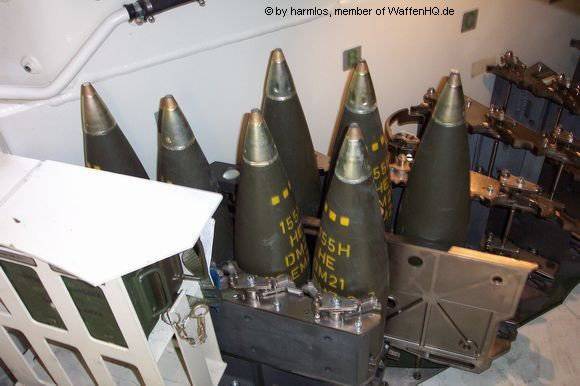 Built-in diagnostic system (BITE)
It can be used as an active element of C-RAM.
Flexible integration for matching tracked or wheeled platforms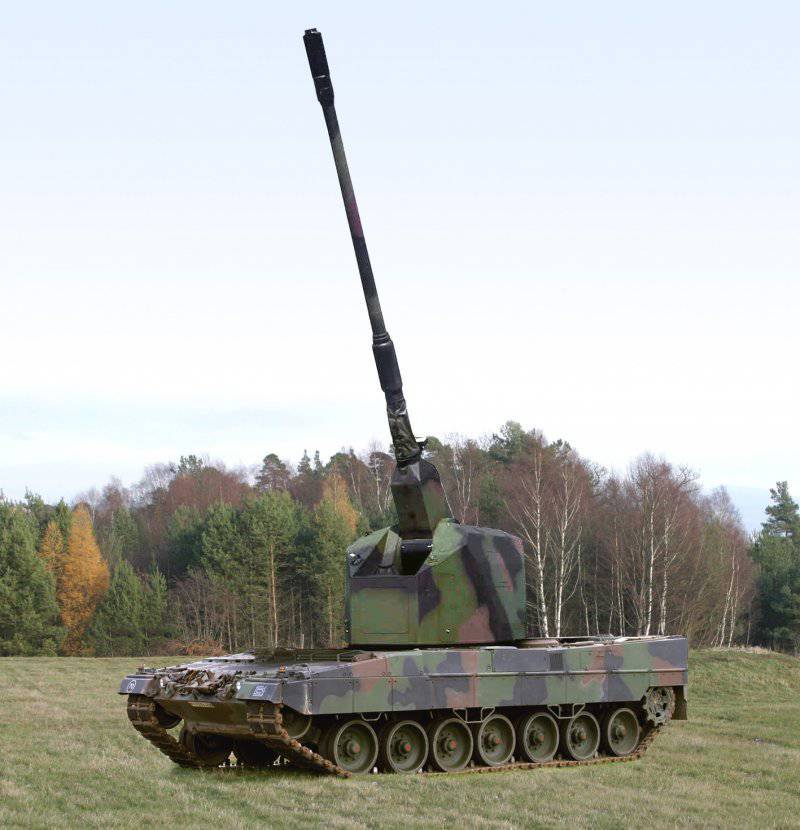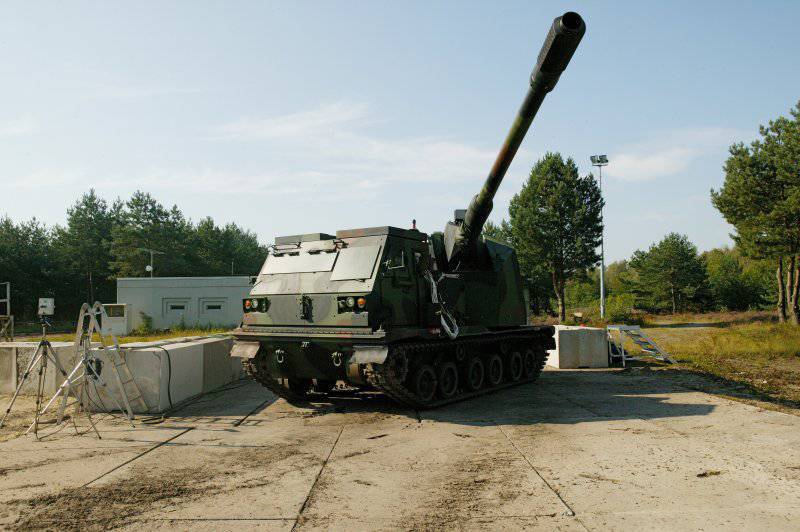 Autonomous navigation and fire control system
Ammunition (internal) 30 shells
Automatic loading cartridges with ammunition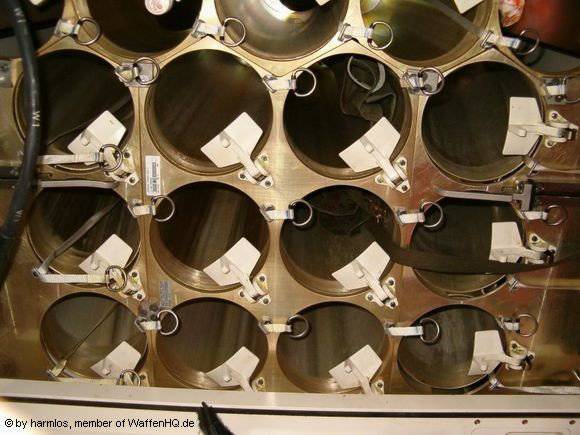 Fully Automated Installation (does not require the presence of the crew in the module), remote control, the ability to integrate into combat automated systems
High mobility on suitable chassis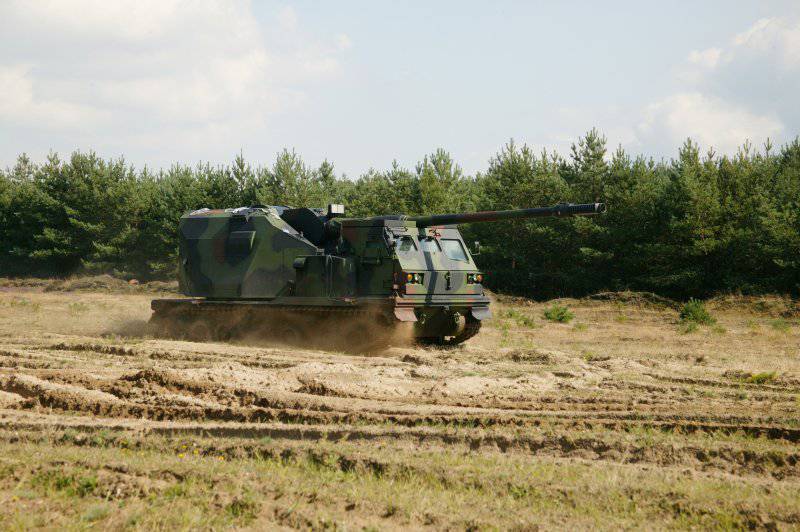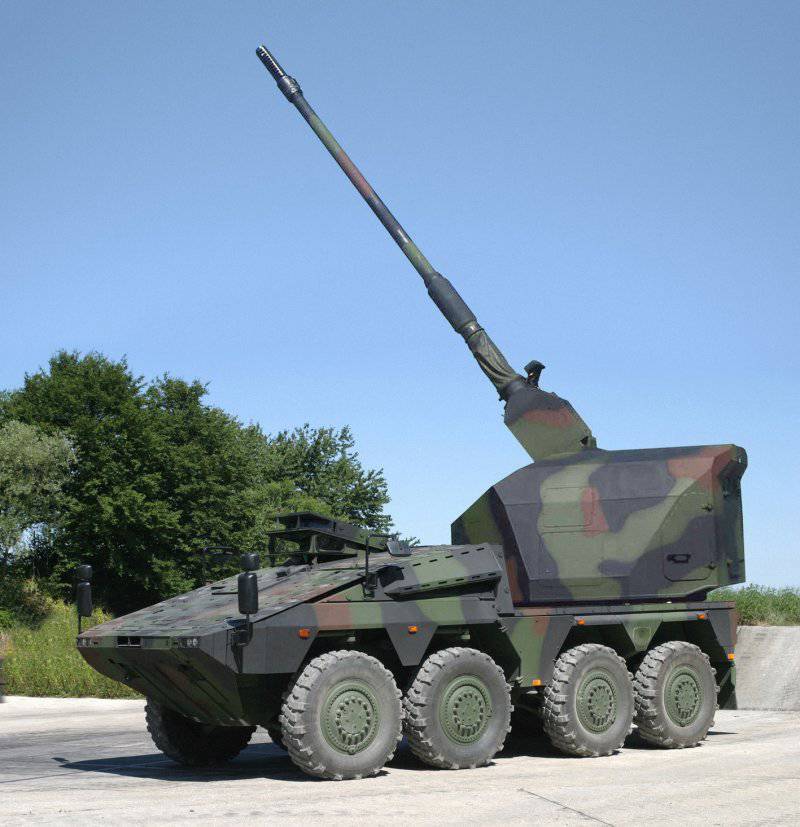 Functionality:
Inertial unit with GPS navigation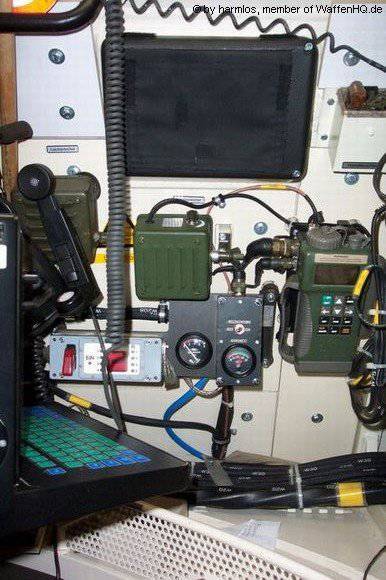 AGM is equipped with an electric drive and digital control system, an automatic system for loading and unloading ammunition (ammunition cassettes).
The gun and part of the mechanisms of the auto-loader cassettes with shells were used from PzH2000.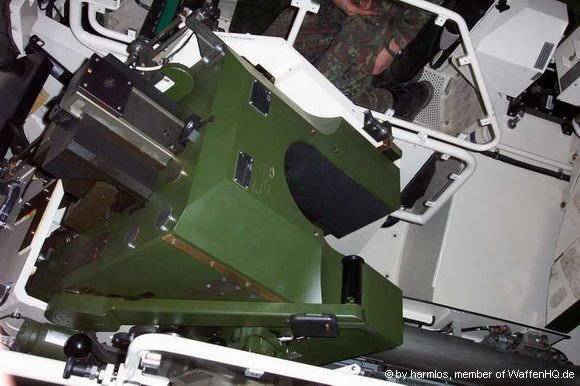 In the ammunition loading sequence, an induction fuse activating the fuses was recently integrated, which greatly increased the safety and resilience of the AGM from enemy fire.
The origin of the AGM is from PzH 2000.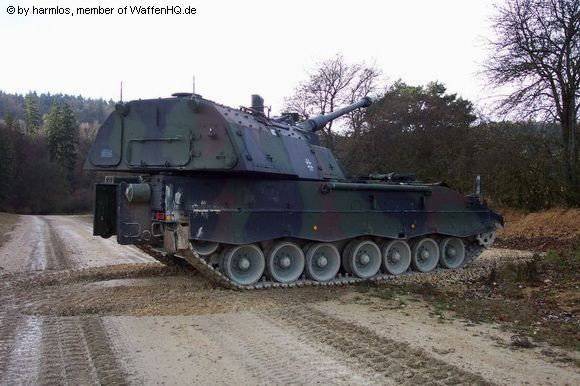 The PzH 2000 is the most powerful barrel artillery system in the world, and was developed as one of the most important elements of an all-arms battle.
Mechanized operations are used in modern high-tech weapons. In addition, the PzH 2000 is an adaptable system
weapons
which can be used both in conventional wars, as well as in asymmetric operations (such as in Afghanistan), for indirect support by fire.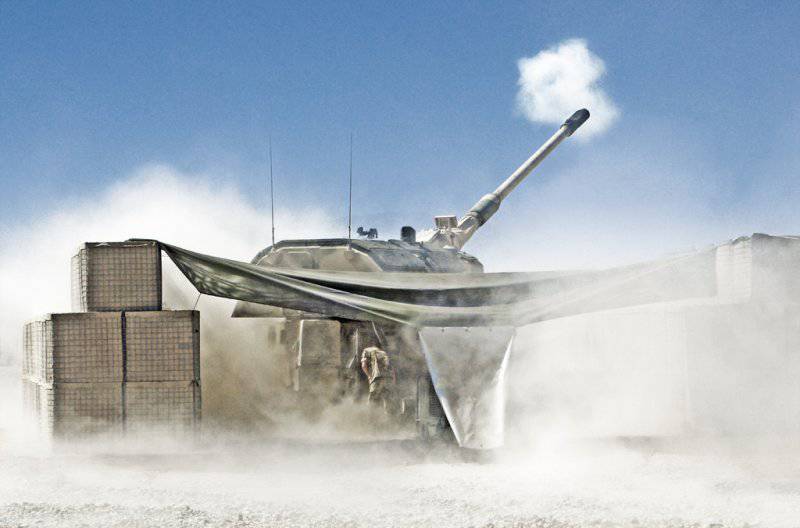 PzH 2000 is used in four NATO member countries. To date, more than 330 systems have been manufactured and shipped to customers.
Since September 2006, PzH 2000 is deployed in Afghanistan. Together with the Canadian Armed Forces PzH 2000 was used by the Royal Netherlands Army during operations in Afghanistan -
MEDUSA
.
The use of this combat system has proved its leading position in the world.
AGM specification
12,5 weight t
Length (along the barrel, incl. Module) 10,3 m
Width (by module) 2,8 m
Height (over the roof of the module) 3,2 m
Caliber 155 mm / L52
Fire rate over 6 per minute
Maximum range
firing over 56 km (according to some data up to 70 km) with an extended range projectile / 40 km with an ordinary
Ammo 30 shells / 145 loaded cassettes
Uninhabited module It is possible to control from the remote control, incl. and over the air.
Clotting time from a position less than 30 seconds.
Close analogues:
french system CAESAR (Camion Equipe d'OUR Système de l'Artillerie)
Slovak Zuzana ZUZANA ("Susan").