Russian UAVs begin to arm? Source: the information is not true
Russia has ammunition for arming unmanned aerial vehicles, but so far there are no serial UAVs for their use. However, there were decisions to use these ammunition on the already in service with the Russian army.
drones
. At least, this is how the information was initially presented in Rossiyskaya Gazeta, where photographs of Russian UAVs "armed" with the 9M120 Ataka ATGM also appeared.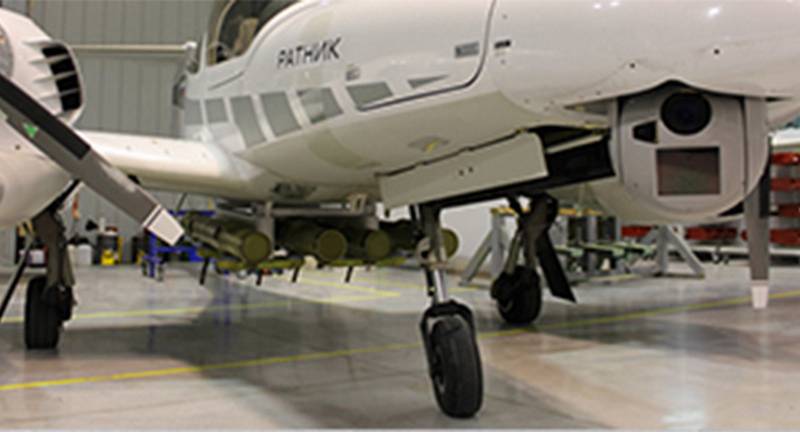 After some time, "Rossiyskaya Gazeta" removed the material from the publication. About the reasons below.
Judging by the originally published photos, the ATGM "Attack" could have received the drone DP-42B, created on the basis of the Austrian DA42 aircraft. According to the scant information available on the Internet, this drone was planned to be equipped with an electron-optical surveillance system, a digital camera, and a radar station. Unmanned aerial has an automatic take-off and landing system and autonomous flight along a pre-programmed route.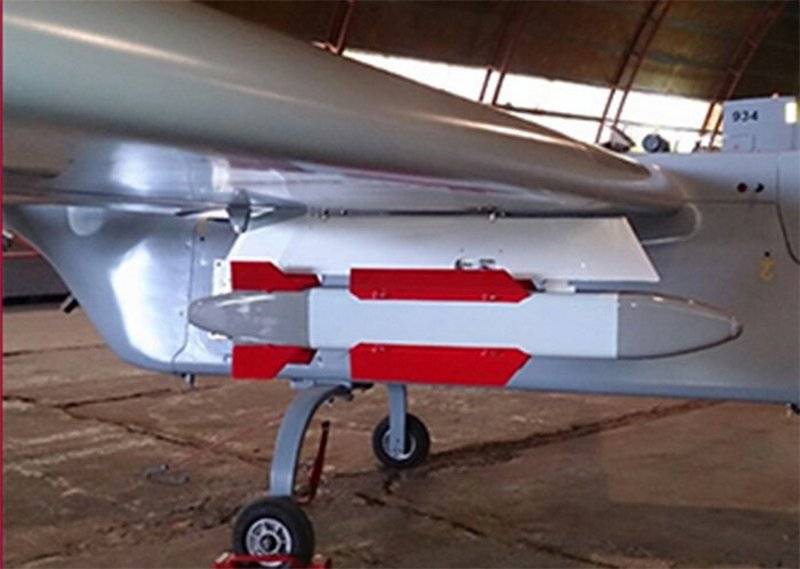 So now it turns out that the armament information distributed on the network for the drone is not true. This was reported by the press service of the Ural Civil Plant
aviation
.
It is noteworthy that for several days, while this kind of information was on the pages of major Russian newspapers, it was actively distributed over the Internet.
https://twitter.com/o_gilvi