In the area of ​​​​the location of the Russian airbase "Khmeimim" in Syria were found
drones
unknown "operators". According to the official representative of the base of the Russian Aerospace Forces in the province of Latakia, unmanned aerial vehicles tried to attack a military facility.
To prevent an attack, drones of "unknown origin" were shot down. Official reports about what weapons to neutralize the UAV Russian military used, at the moment no. In all likelihood, the Pantsir anti-aircraft missile and cannon complex, which is one of the Khmeimim airbase air defense systems, could be used.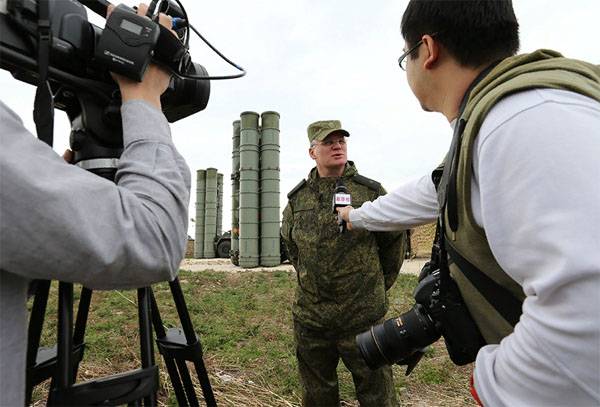 It is reported that the drones did not have time to cause any material damage to the airbase. No injuries.
Previous Attempt to Attack Khmeimmi Using Unmanned Aerial Vehicles
aviation
was carried out on May 24th. Then the militants tried to use improvised drones equipped with explosive devices.
Against this background, there are reports from Syria that the Syrian government army is continuing a military operation against terrorists in the south of the country. In the Israeli media, there is material that claims that the Israeli authorities insist that the CAA be the only force in these territories near the borders of Israel. We are talking about the inadmissibility of participation in hostilities in the provinces of Daraa and Kuneitra of pro-Iranian armed formations, including the Hezbollah group. In Israel, they make it clear that under such conditions they will not mind if the CAA takes the southern borders of the SAR under its control.