Syrian State News Agency
SANA
publishes material that a coalition led by the United States inflicted an airstrike on the positions of the Syrian army. According to a Syrian source, a blow was struck on the CAA in the area of ​​the city of Abu Kemal, which was liberated from the igil occupation a few months ago (ISIS * - a terrorist group banned in the Russian Federation).
SANA reports that several Syrian soldiers died as a result of an air attack. There are wounded. The number of dead and injured in the air attack is not reported.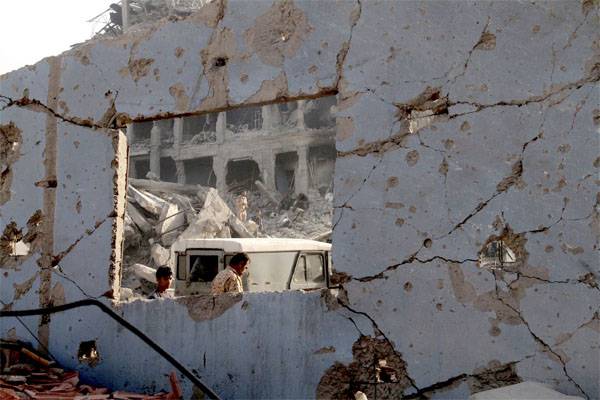 A spokesman for the U.S. military said during a briefing that the U.S. Air Force did not conduct operations in the area of ​​the city of Abu Kemal in the eastern Syrian province of Deir ez-Zor. It is noted that missile-bombing attacks were not carried out by "US allies in the coalition." If so, the question arises, whose exactly
aviation
hit government forces near Abu Kemal?
Recall that earlier on the territory of Syria, the attacks were repeatedly inflicted not only by the American coalition, but also by Israel, which de jure does not enter into this coalition and acts independently. In the command of this country, no comments on the air strikes on the area of ​​Abu Kemal and the positions of the CAA there are not given.
Also, there are no photo and video confirmations of damage to the CAA in the east of Deir ez-Zor.