American specialist in aerospace technology of the University of Notre Dame (Indiana), Thomas Giuliano spoke about the process of creating a unique look in Russia
weapons
- Avangard complex with a hypersonic rocket block. In an article for the magazine
Space
Juliano said that Russia successfully implemented the most sophisticated technology in the creation of this type of weapons.
According to Thomas Giuliano, Russia has managed to do something that nobody has yet been able to do - to create a power plant that provides speed of movement above 10 speeds of sound (10 Mach). At the same time, the American expert notes that Russia has solved the task very effectively, thinking about the possible use of a hypersonic combat unit on an intercontinental ballistic missile.
Giuliano:
This leads to the fact that you do not need to additionally construct a rocket engine.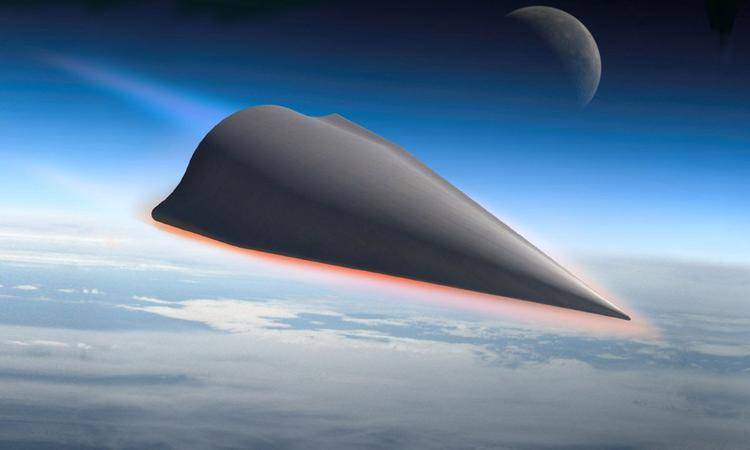 The American expert notes that the wings of the hypersonic missile complex provide him with not only a stable position in flight at great speed, but also the maintenance of maneuverability.
It is recalled that the United States and China also tried to test their versions of hypersonic weapons, but so far neither HTV (USA) nor DF-ZF (PRC) in the course of testing have not shown themselves properly.
According to Thomas Giuliano, Vladimir Putin's statements about the development of a promising hypersonic Avangard missile system should be taken seriously. At the same time, an American expert noted that he does not understand those people who are trying to declare that such developments in Russia are fake.