It will be a breakthrough! In the West, appreciated the Russian ZRS C-500
Russia has always been distinguished by the reliability of its air defense systems, ranging from C-125, C-200 and C-300, as well as C-400 Triumph, one of the best air defense systems in the world at the moment. However, the launch of the latest Russian anti-aircraft missile system C-500 into mass production will be a breakthrough for Russia, writes the Military Watch Magazine.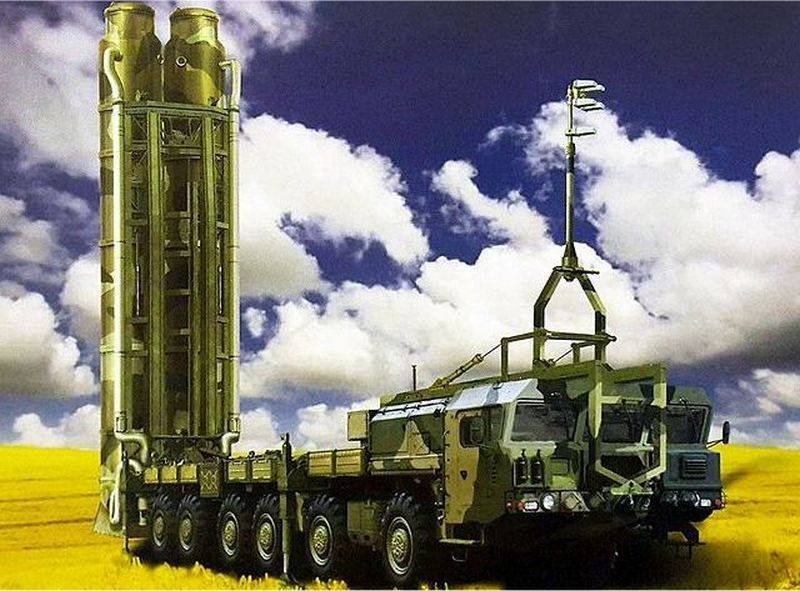 Currently, missile defense systems in Russia are carried by C-400, C-300В and А-135 systems, which have a good potential for repelling the attacks of existing missiles and airplanes. But with the advent of hypersonic
weapons
Opponents of Russia may face a situation where the systems at their disposal cannot cope with Moscow, therefore the development of C-500 is a task of strategic importance for Russia.
The portal emphasizes that the C-500 can be the first anti-aircraft system in the world that can repel hypersonic rocket attacks.
C-500 belongs to a new generation of ground-to-air anti-aircraft missile systems. This is the Russian anti-aircraft missile system, which is being developed by Concern VKO Almaz-Antey AO as a new generation of anti-aircraft missile systems, in which it is proposed to apply the principle of separately solving the tasks of destroying ballistic and aerodynamic targets.
According to information from open sources, the Z-500 ground-to-ground missile system has an 600 kilometers strike radius and will be able to detect and simultaneously hit up to ten ballistic supersonic targets flying at speeds of up to seven kilometers per second, including low-flying satellites. The main characteristics of air defense systems are currently classified. The timing of the arrival of the system to the troops is also not advertised.
http://militarywatchmagazine.com//index.php