The agreement on the Iranian nuclear program works and does not need any additions or changes.
RIA News
statement by the head of EU diplomacy Federica Mogherini.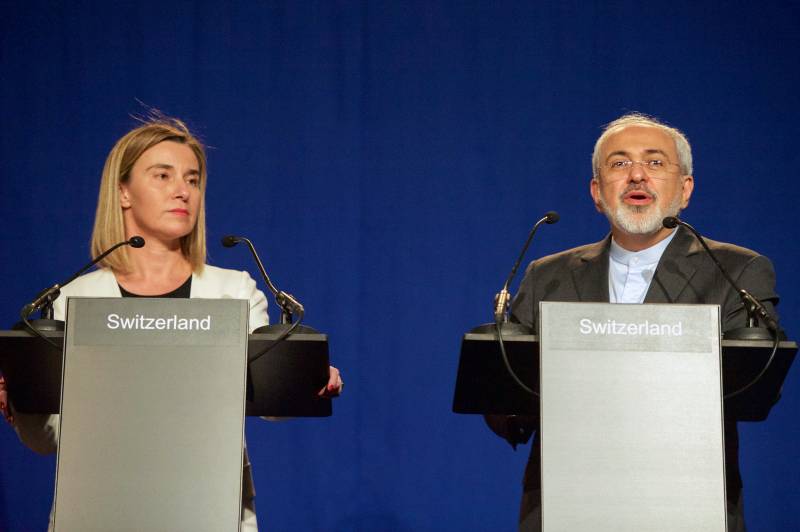 We are working on specific practical solutions. The agreement is quite complex and detailed, it does not need to be amended or supplemented. Everything is already written there,
said mogherini.
We do not discuss any additions to the contract,
she added.
Recall that in 2015, Tehran and six international mediators (Russia, USA, Britain, Germany, China and France) signed a document on the settlement of the Iranian nuclear issue. The Joint Comprehensive Action Plan (FAP), agreed upon by the parties, allowed lifting the sanctions imposed by the UN Security Council, the United States and the European Union due to nuclear development from Iran.
On May 8, Donald Trump announced Washington's withdrawal from the agreement, accusing Tehran of enriching uranium and developing the banned
weapons
contrary to the conditions of SVPD. The President instructed to immediately begin the restoration of anti-Iran sanctions, as well as develop new ones. The rest of the guarantor countries of the transaction Trump's decision was condemned, pointing out the dangerous consequences.