Porsche Ural-4320 Russian-made cars are very popular in Syria. They are used both in the regular army by the pro-government forces leading the war against terrorists, writes
Messenger of Mordovia
.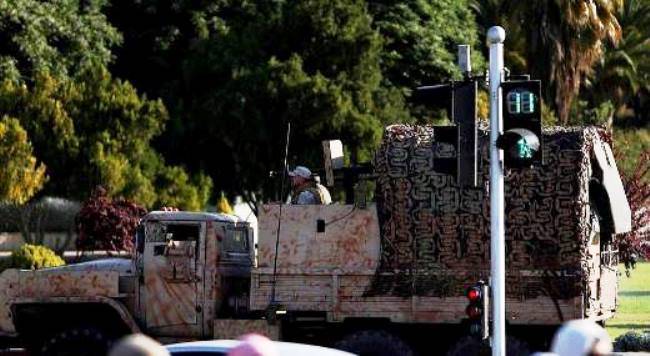 Russian "Urals" are used to deliver ammunition, personnel, I install on them various types
weapons
.
"Recently, an image of an unusual armored truck of this model. Judging by the photos, the car is enhanced armor in field conditions. The steel plates covered the cab and the body, in which a 14,5-mm CPV machine gun was mounted behind the shield, "reads Dmitry Lemeshko's publication.
It is noteworthy that the car is unusually camouflaged, and part of the cargo platform is covered with a camouflage net.
Perhaps the car belongs to the Syrian army, but, most likely, is part of one of the volunteer groups, the author believes.