The European Union is ready to protest in the World Trade Organization (WTO) measures that the United States will unilaterally take against Iran if they contradict European interests, said French Government spokesman Benjamin Grieve.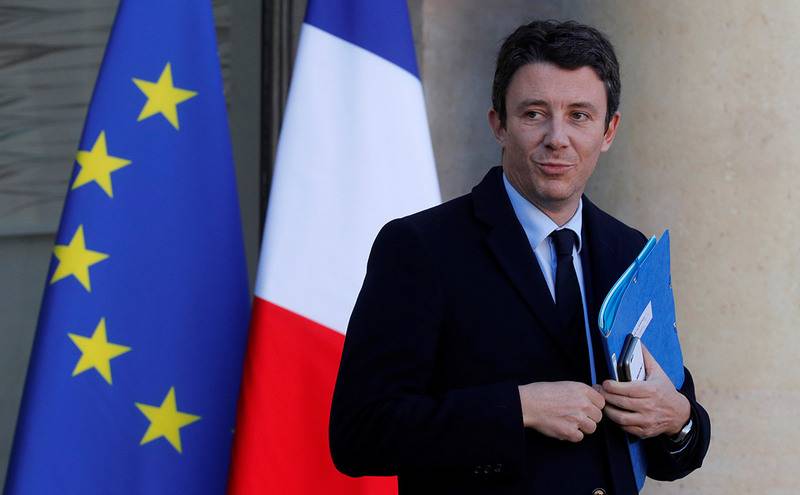 To be clear, the European Union is ready to challenge in the World Trade Organization any unilateral measure that would affect the interests of European companies and respond proportionately in accordance with the rules dictated by the WTO.
- He said, responding to a question about the reaction of France to the US decision to withdraw from the nuclear deal on Iran and resume economic sanctions against this country.
According to him, this issue is being worked out in coordination with European partners. He added that the answer would be proportionate and consistent with WTO rules.
On the eve, Donald Trump announced the US withdrawal from the agreement on the Iranian nuclear program. The American leader accused Tehran of enriching uranium and developing a banned
weapons
contrary to the terms of the agreement. The President ordered to begin the process of restoring sanctions against the country immediately.
Other countries - the guarantors of the agreement condemned the decision of the United States, pointing out the dangerous consequences of this step. Iranian President Hassan Rouhani, in turn, noted that Tehran, unlike Washington, has always fulfilled its obligations, as confirmed by experts from the IAEA.