The draft defense budget of the United States for 2019 year makes the supply of Turkey's main types of weapons dependent on the Secretary of Defense's report on the state of relations between the two countries, reports
RIA News
.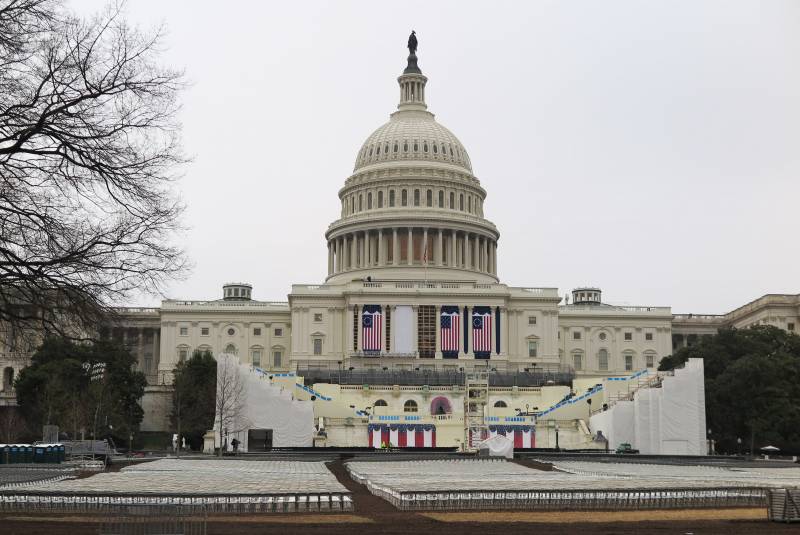 This is the first draft of the budget, which must then be approved by the lower and upper chambers of Congress. In this case, the Senate can offer its own version of the bill.
The Minister of Defense is not entitled to take any action for the supply of armaments sold abroad with respect to the main defense
weapons
which the congress should be notified of ... to the Republic of Turkey before the minister submits a report to the relevant congressional committees under subparagraph b),
the document says.
This subparagraph is from the head of the Pentagon, so that he, in consultation with the Secretary of State, "no later than 60 days after the budget was adopted, submitted a report on the state of relations between the United States and Turkey."
In particular, the report should include "an assessment of the potential purchase by the Turkish government of the C-400 anti-aircraft missile systems from the Russian Federation and the potential implications of such procurement for US-Turkish bilateral relations, including an assessment of the impact on other weapons systems and the United States platform operated jointly with Turkey. "
It is assumed that the head of the Pentagon should indicate alternative C-400 options that Turkey could order from the United States or other NATO member countries.
Recall that Washington has repeatedly expressed concern about Ankara's plans to purchase Russian air defense systems. Earlier, US Assistant Secretary of State Wess Mitchell said that the purchase of Ankara C-400 may adversely affect the delivery of American F-35 to Turkey.