The United States Navy plans to install a laser
weapon
Helios on warships and thereby replace guns and rocket launchers. Reports about it Daily Star with reference to the American military.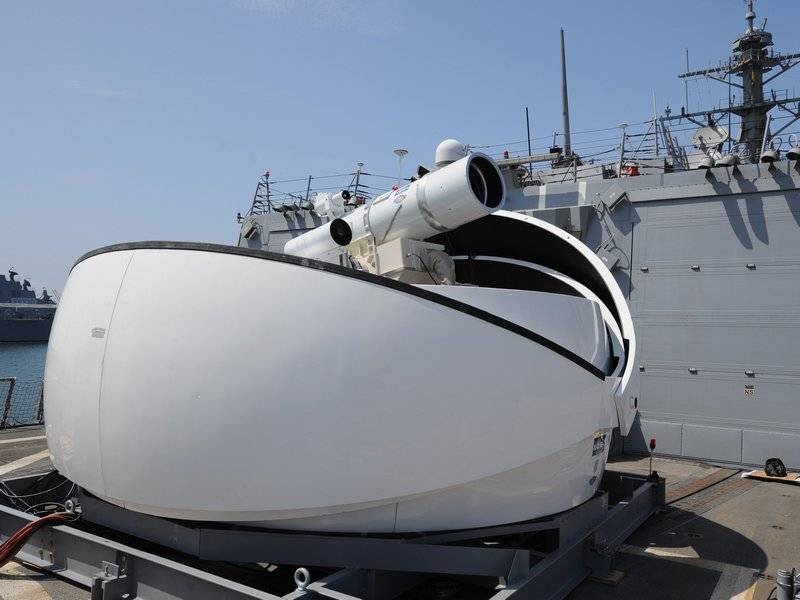 It is expected that Helios will replace the anti-aircraft artillery complex Phalanx MK-15 and will be able to protect ships from a variety of threats.
We are talking about lasers, which now have the power and beam structure needed to protect against unmanned aerial vehicles, small ships, as well as some short-range weapons
- noted the source of the publication.
Using Helios will free the US fleet from having to keep ammunition on board, the article says. However, experts believe that the American fleet is not yet ready for such innovations. Thus, according to Mark Gansinger, an expert at the Center for Strategic and Budgetary Assessments of the United States, an "adequate electrical supply" has not yet been developed for laser weapons.
As previously reported, the United States has noticeably increased funding for the armed forces amid growing tensions with China and Russia.