Moscow is not satisfied with the answers of London to the questions of the Russian side on the situation around the poisoning of the ex-colonel of the GRU Sergey Skripal and his daughter Yulia, reports RIA
News
With reference to the permanent mission of the Russian Federation at the Organization for the Prohibition of Chemical
weapons
(OPCW). The responses from the UK in diplomatic mission received the night before.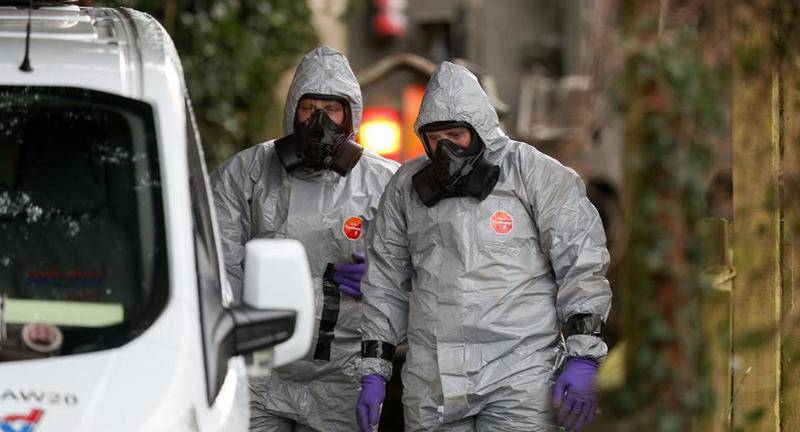 The materials received from the British side do not suit us. We certainly will need time for a more detailed analysis. First impression - the British did not give answers to the most important questions that we asked
- explained in the Russian diplomatic mission.
At the same time, three army trucks arrived in Salisbury to participate in a clean-up operation from possible residues of substance, which were poisoned by former Russian intelligence officer Sergey Skripal and his daughter Yulia, Sky News reported.
The area where the victims were found unconscious, and the places they had visited before, will be disinfected.
According to the scientific adviser to the Ministry of the Environment, who will control the operation, the "light traces" of the neuroparalytic substance "Novice" can still be stored in nine places that have visited Skrypali, and they retain toxic properties.
The report notes that the entire decontamination operation may take several months.