The Dan's self-propelled howitzers and multiple launch rocket systems RM-70, produced in the Czech Republic, continue to enter Azerbaijan through Slovakia and Israel;
bmpd
a message from the Czech public broadcaster Ceska Televize.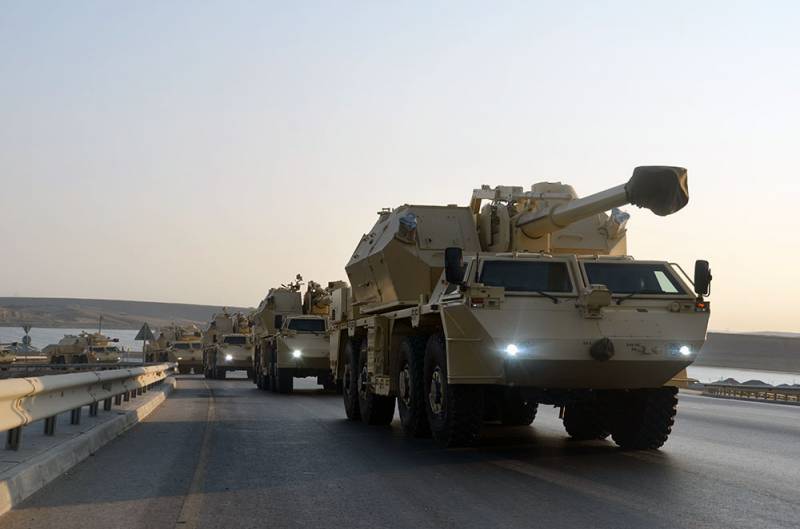 The journalists revealed some details of the supply chain and confirmed the assumptions of the team of the Armenian resource Razm.info that the Czech
weapons
to Azerbaijan continue.
After the appearance of Czech SAUs in Azerbaijan, Razm.info specialists followed the flights of transport aircraft of the Azerbaijani airline SilkWay Airlines.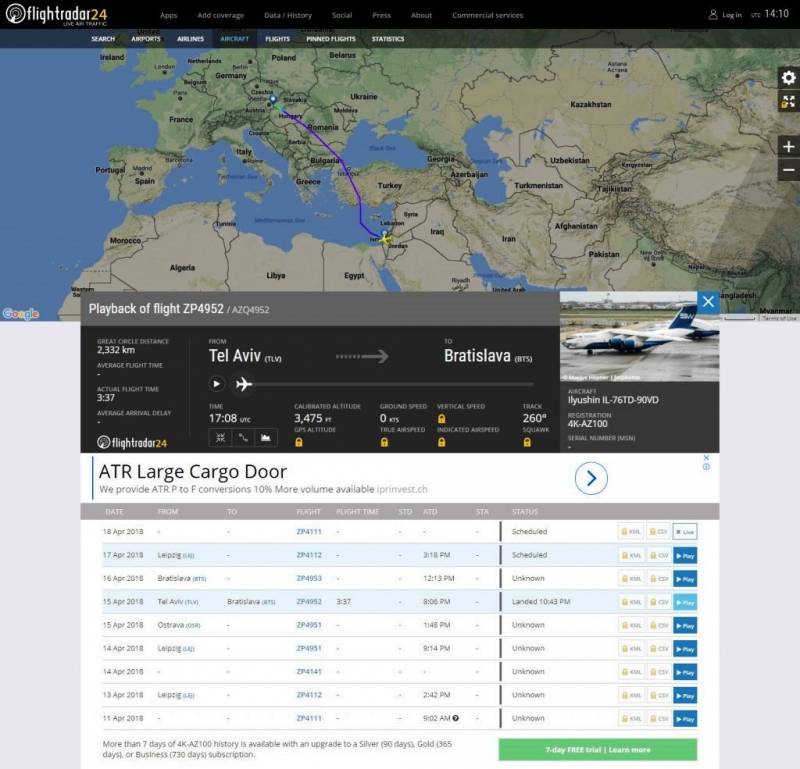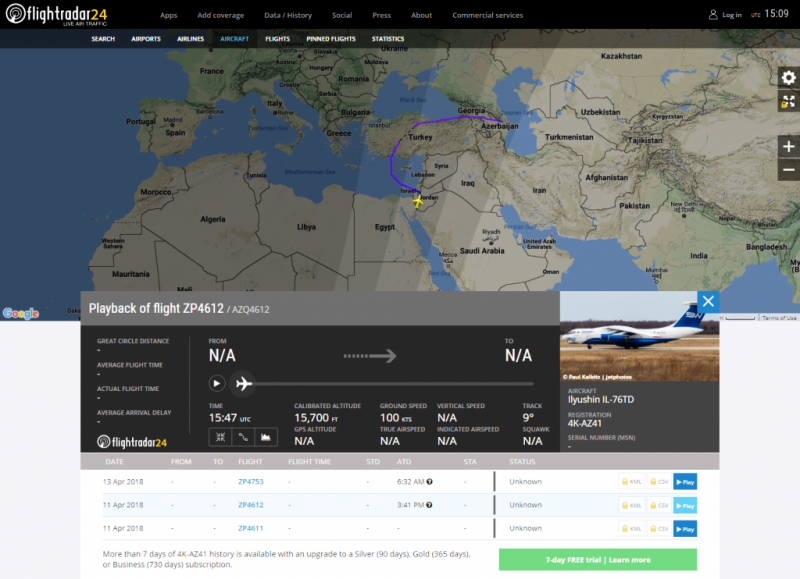 It is reported that since the end of March, the aircraft of this airline have "regularly operated flights in the directions of Baku - Ostrava (Czech Republic) - Tel Aviv - Bratislava (Slovakia) - Tel Aviv - Baku, and also Baku - Ovda (Israel) - Baku.
Despite all the allegations made by the Czech government that they know nothing about supplies, "we assume that new weapons are being transported for Azerbaijan by aircraft," said Razm.info coordinator Karen Vrtanesyan.