Head of the Organization for the Prohibition of Chemical
weapons
Ahmet Uzumczy said that the OPCW mission "is unlikely to be able to start monitoring the situation in the city of Duma today." Recall that the mission of the OPCW should have begun work actually 4 a day ago, but every time it postponed its beginning. At the same time, the OPCW stated that for the time being they were not given the appropriate permission by representatives of the UN security mission. It was planned that such permission could be given today. Did not happen...
According to Mr. Üzümcü, the UN security mission, "today came under fire in the Duma."
From the statement of the head of the OPCW:
The UN Security Mission, which is designed to ensure the work of the OPCW mission, came under fire in the Duma today. In such conditions, our specialists are unlikely to be able to start work today in Eastern Gute.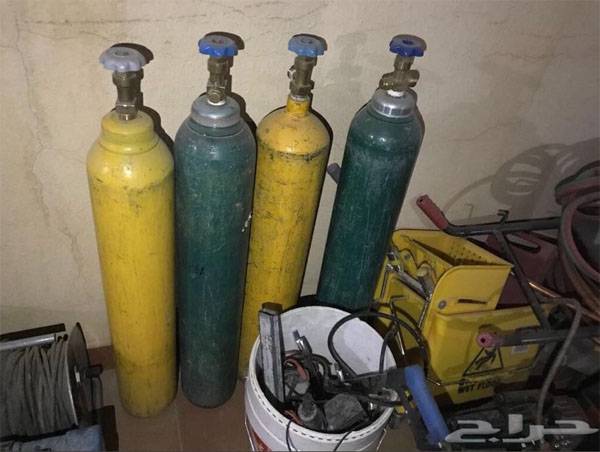 Thus, militants from among those from whom East Guta has not yet been cleansed will use all the possibilities to carry out provocations with the sole purpose that the OPCW mission does not start monitoring in the area. But is there a desire to work at the OPCW itself - a separate question. Will they look for reasons to delay the start of work for an indefinite period?
It is also reported that a Russian soldier was wounded in the Duma. This information is not officially confirmed.