The Chinese army has adopted a new medium-range ballistic missile.
TASS
Post Central Television of China.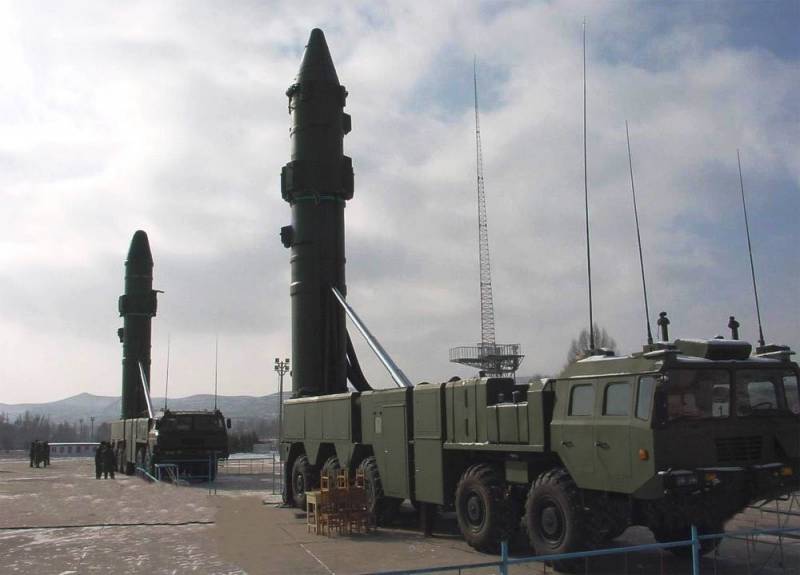 Archive photo
The channel's website states that the missile "is capable of carrying both nuclear and conventional warheads." At the same time, neither its name nor the main characteristics are given.
The report says that the transfer of new
weapons
took place at the location of the PLA missile brigade (the location of the brigade is also not disclosed).
It can be used to deliver rapid nuclear retaliation, as well as accurate strikes on important ground targets, as well as large and medium ships,
writes the edition.
The author of the publication called the rocket "new weapon of intimidation."
The Chinese information portal Sina notes in this connection that we can talk about the modification of a medium-range ballistic missile DF-21, whose flight range is more than 3 thousand km. In China, this rocket is called aircraft carrier killer.