To date, Washington has announced a new introduction of sanctions against Russia. US Permanent Representative to the UN Nikki Haley, referring to the head of the US Treasury Department, Steve Mnuchin, said that the sanctions have already been discussed and prepared.
Haley:
Sanctions will be such that they will feel everything at this stage. We are talking about companies that dealt with equipment associated with the chemical program of Assad. I believe that we are sending a serious signal, and we hope that they will listen to him.
According to some data, the list of companies was handed over to the USA by the American Ambassador Huntsman. Isn't it time to declare him persona non grata for frankly destructive activities in the Russian Federation?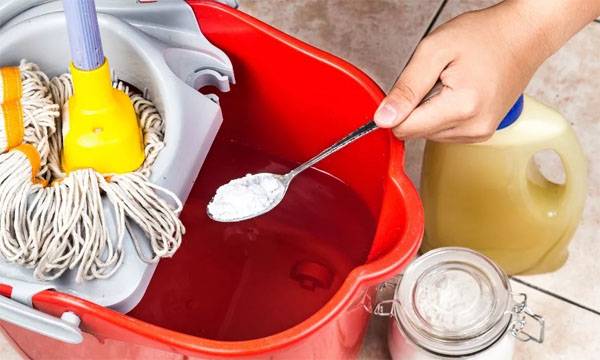 Considering the fact that Hayley herself, as evidenced by her statements, does not distinguish between chlorine gas and household bleach, it appears that sanctions should be expected against companies that are engaged in, for example, water chlorination or detergent production with the addition of the same bleach ...
It is worth recalling that statements about sanctions and a certain "chemical program of Assad" are heard against the background, by and large, of the work of the Organization's Organization for the Prohibition of Chemical
weapons
in Eastern Gute. This once again suggests that the United States does not need any evidence, let alone their absence - the perpetrators were appointed in advance, which means it is clear whose hands and the provocation itself in the suburbs of Damascus.
On the eve of the ordinary militants accused Trump that he was late with the bombing, because, "while I was going with my thoughts," the CAA had already taken control of the Eastern Guta.