The Russian Ministry of Defense reported on the number of victims of the US-French-British aggression against Syria. If you believe the reports of the General Staff of the Armed Forces, three people were injured. At the same time, it is noted that the US missile strikes were also carried out using existing weapons aboard two warships that were in the Red Sea at that time. Recall that initially it was reported about strikes from ships from the eastern Mediterranean, but this information, as it turns out, is not true.
The decision of the United States Joint Chiefs of Staff to strike from the Red Sea is dictated by the fact that the activity of Russian warships has increased in the eastern Mediterranean in the past few days.
Air strikes over the Mediterranean were carried tactically
aviation
. Also involved were U.S. Air Force B-1B strategic bombers from the At-Tanf area.
In the Russian Defense Ministry noted that the Syrian air defense intercepted all 12 cruise missiles, which were sent to one of the military airfields CAA (Dumeyr). In total, in Syria, the French, British and Americans fired more than 100 cruise missiles of various manufacturers across Syria.
MO RF:
Russian air defense systems in Syria were not used that night. Syrian air defense systems C-125, C-200, Buk and Kvadrat were used.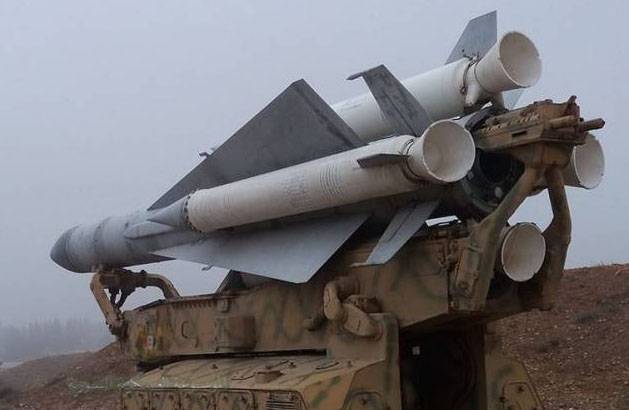 The head of the Russian Ministry of Defense continues to promptly report on the situation in Syria to the president.