A spokeswoman for the White House, Sarah Sanders, said during a briefing that the president had not yet decided to attack Syria. According to Sanders, intelligence is currently being studied. At the same time, following the logic of US Secretary of Defense James Mattis, the "intelligence" in the Pentagon is considered information that appears, for example, in social networks.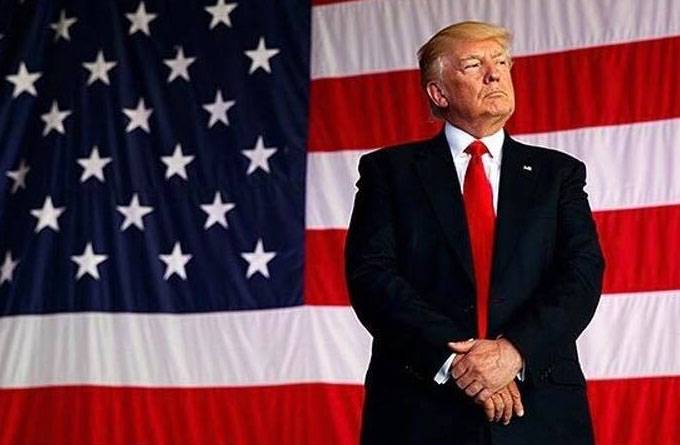 RIA News
quotes the press secretary of the White House:
President Trump just finished meeting with members of the National Security Council on the situation in Syria. No final decisions have been made. We continue to study intelligence data and interact with our partners. The president will later speak with President Macron and Prime Minister May tonight.
Against this background, in the very social networks that Washington considers to be the source of intelligence, in the United States themselves posts appear with a significant degree of irony about how the West is trying to accuse Assad of committing allegedly himata to the Duma before the investigation.
One of these posts (translation):
"What's this? Why doesn't anyone attack me with rockets? "Thought Asad. - "They took Aleppo, Palmyra, Abu Kemal ... But is it not time to apply the chemical weapon in the Duma, so that, finally, we were trampled into the sand by coalition rockets? .. "