The first airliner of the Russian airline after a long break landed at Cairo airport. A320 Aeroflot landed in the Egyptian capital around 1: 15 (MSK). In a few minutes, a return flight from Cairo is expected to arrive at Sheremetyevo.
Flights from Moscow are served by the second terminal of Cairo Airport. A special infrastructure is equipped there, in which exclusively Russian passengers are served. So far we are talking about passengers using Aeroflot and Egypt Air flights for flights. At the same time, employees are working on a permanent basis in the 2nd terminal of the airport of the capital of Egypt
aviation
security from the Russian Federation. The third terminal of Cairo Airport accepts flights exclusively from Egypt Air.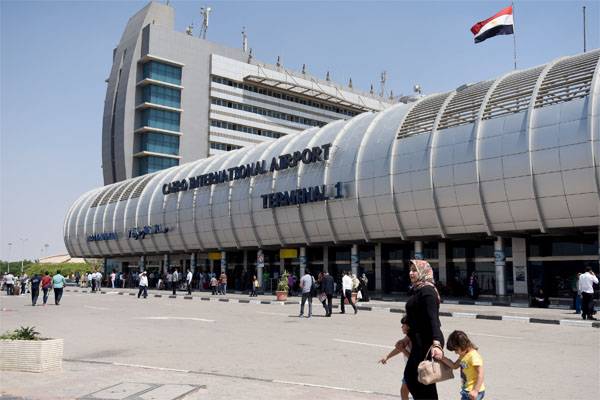 The air communication between the Russian Federation and Egypt was discontinued in connection with the November 2015 tragedy, when a plane that flew to St. Petersburg from Sharm el-Sheikh was blown up by terrorists over the Sinai Peninsula. Then 217 people died.
All this time, Russian and Egyptian specialists were engaged in enhancing the security at airports in Egypt in the form of direct cooperation.