If Russia needs to sink the American destroyer Donald Cook, the Russian military has all the necessary means for this. This was announced by the former Commander-in-Chief of the Naval
fleet
Fleet Admiral Vladimir Masorin.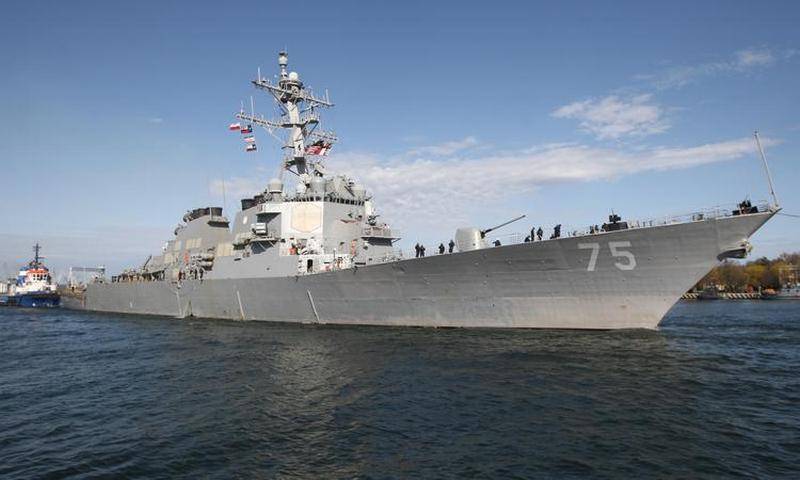 According to Masorin, the Russian fleet is unlikely to have to take any action against the American ship, however, as the admiral recalled, if necessary, the Navy will be able to hit the Cook.
I don't think it will come to the point that Donald Cook will have to drown. But if that - a torpedo is very effective
weapon
It pierces the side and makes a big hole - this is serious damage. It is clear that we will be pressed for a long time and tedious, but war is a dangerous thing, for the Americans in the first place. They live there in a completely different world, in a different view. Therefore, there is no fear - the Americans got it, they are like a bone in the throat
- quotes TK "Star" admiral
10 On April, the American destroyer Donald Cook, equipped with 60 cruise missiles Tomahawk, approached 100 kilometers to the Syrian city of Tartus. There is a logistics center for the Russian Navy.