Currently, the UK authorities are considering a number of opportunities to strike at Syria. At the same time, as the British official, who has access to confidential information, London can use the support of the United States, France and other countries to attack.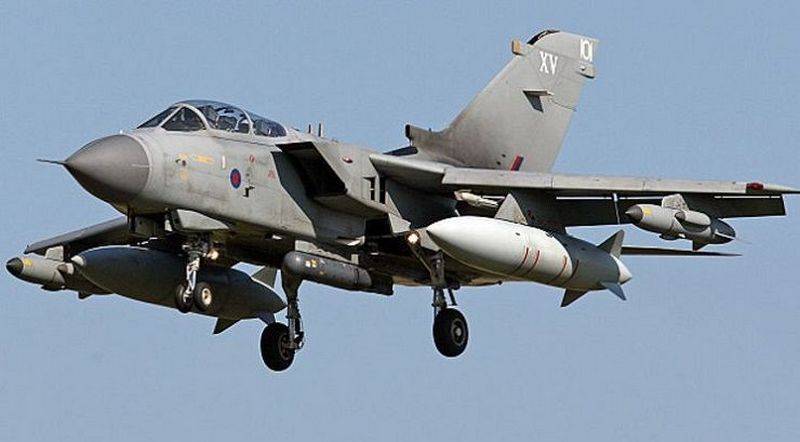 As stated by a source of information in a conversation with the British Daily Mail, "everything is just beginning."
It is noted that the British Armed Forces are exploring various options for joint action. Warlords of the British Armed Forces have already instructed to draw up plans for an expanded operation against the Syrian army, media reported.
It is noted that eight Tornado fighter bomber based on the Air Force base in Akrotiri in Cyprus and equipped with multi-purpose high-precision could strike an airstrike
aviation
cruise missiles Storm Shadow. In addition, one of the British submarines could use Tomahawk high-precision cruise missiles.
The Syrian armed forces, as well as detachments of the Iranian Islamic Revolutionary Guard Corps in Syria, are on high alert in anticipation of possible US missile strikes.