The Chinese magazine Aerospace knowledge has demonstrated how the promising stealth bomber H-20, which has been developed at the Shanghai Institute for ten years, will look like, reports
Rossiyskaya Gazeta
.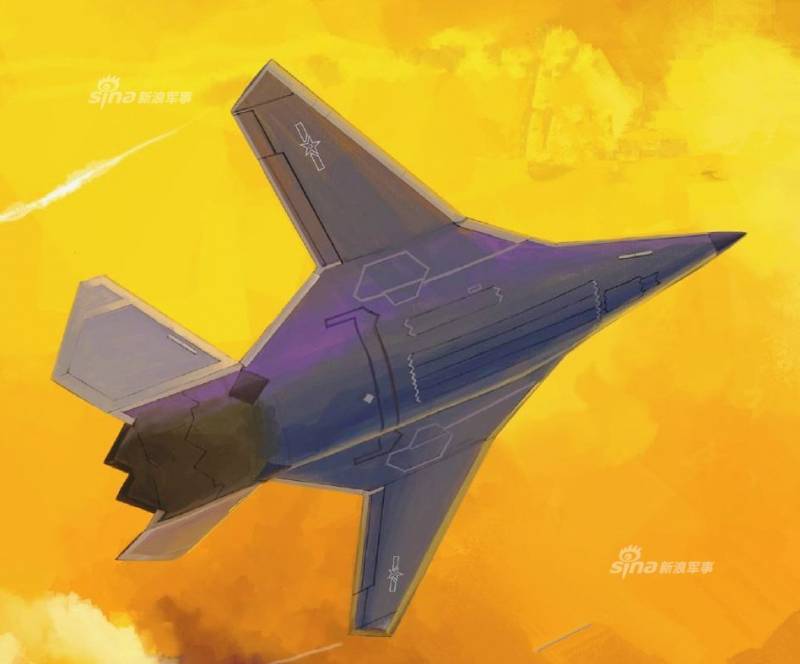 The publication notes that the aircraft design from 2008, the Shanghai Aviation Design and Research Institute (SADRI). The main task of engineers is to reduce its radar visibility. In appearance, the promising aircraft is a "flying wing".
According to military experts, the Chinese Air Force needs a "long-range bomber that does not require air refueling and is capable of carrying up to 10 tons
weapons
».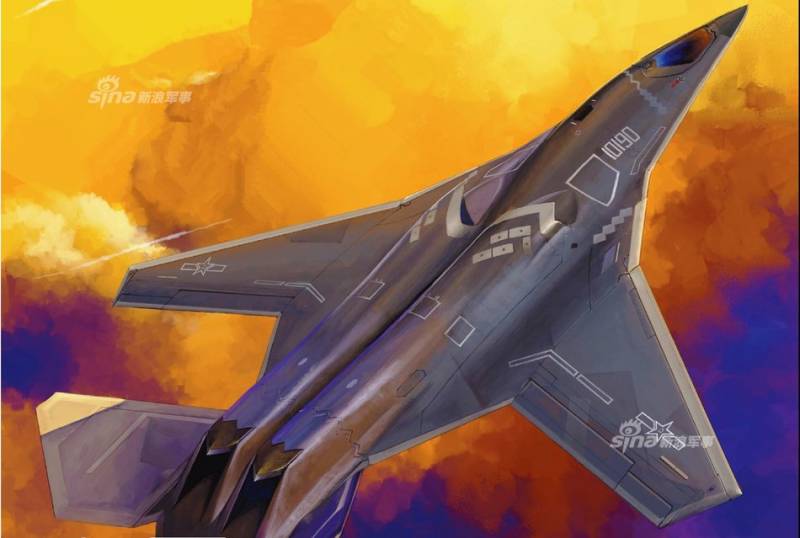 Any details of the development relating to the performance characteristics are unknown - the development of a stealth bomber in Celestial is strictly classified. And the publication of a picture of the appearance of the aircraft may indicate that the Chinese designers have finally decided on how it will look.
Recall all the aircraft that are in service with the PLA - foreign copying, mainly known Soviet cars.