The Pentagon needs the same powerful long-range artillery, which is available to the Russian military, or new short-range missiles, writes The National Interest, citing the US military.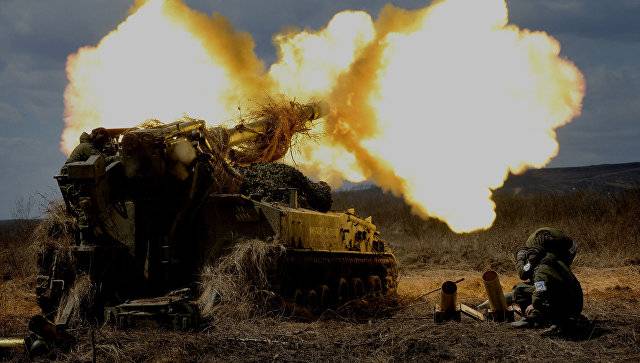 The Pentagon believes that it needs missiles, because its field artillery is inferior to Russian cannons, whose range is longer than their American counterparts, the magazine writes.
The publication refers to the statement of the commander of US ground forces in the Pacific Ocean, General Robert Brown, made in March of this year, in which he stated that the US military "needed 499 missiles with kilometers and more."
The author recalls that such
weapon
violates the INF Treaty, signed by the USSR and the USA, in which countries "are forbidden to have ground-based ballistic missiles and cruise missiles with a range from 500 to 5500 kilometers". However, the Pentagon believes that Russia has long violated this agreement, therefore, they consider it possible not to support it.
Indeed, given that artillery has historically been perhaps the greatest strength of the Russian ground forces (Stalin called artillery "god of war"), it is not surprising that the United States wants to have its own powerful artillery, the article quotes
Lenta.ru report
.
Recall from the 2014 year, after the onset of the Ukrainian crisis, and then the Syrian operation, Moscow and Washington repeatedly accused each other of violating the existing rocket agreements, each time calling any reproaches of the opposite side to their address unfounded.