The Russian military department has comprehensive information on actions
aviation
Western coalition in Syria, reports
Interfax
the message of the commander of the air defense and missile defense - Deputy Commander of the VKS Lieutenant-General Viktor Gumyonny.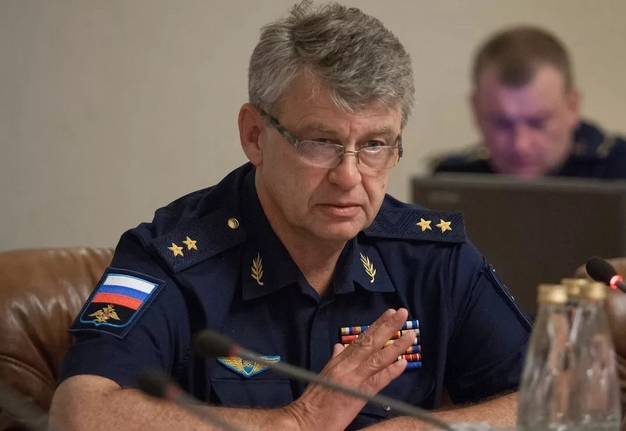 We receive from the forces of the Syrian air defense station all the necessary information about the air situation, including the actions of our and Syrian aviation in carrying out their combat missions. Thanks to the well-established cooperation, we know about every step of the Coalition's aviation over the territory of Syria and inform the military-political leadership of our country about this,
He said in an interview with the newspaper "Red Star".
At the same time, he noted that with the Syrian colleagues the Russians have "complete mutual understanding".
Moreover, many of them at one time studied with us in military schools and academies. Many, despite the fact that they have not been to Russia for a long time, have not forgotten the Russian language. In conversations, our Syrian comrades with great warmth remember the years of study in our country and thank for the kind attitude they received from our people,
told the commander.