Russia requested a UN Security Council meeting on the Salisbury incident. A corresponding statement was made by the Russian permanent representative in the organization of Vasily Nebenzya.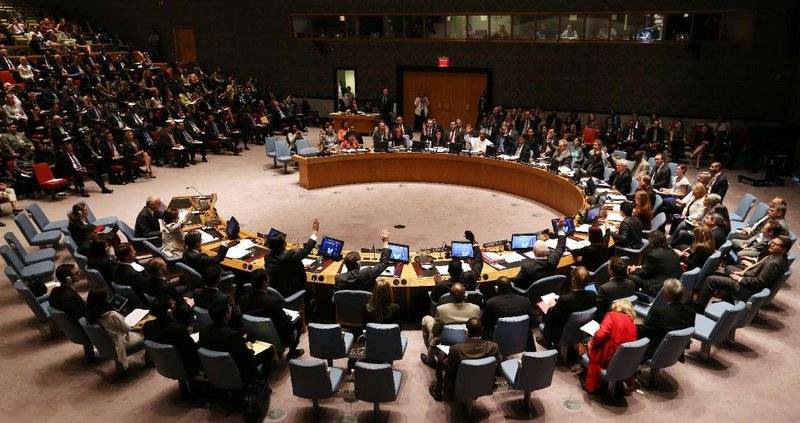 Guided by the principle shared by us that the use of chemical
weapons
by anyone and anywhere is unacceptable and should be investigated and punished, and that impunity is unacceptable, and that the use of such weapons constitutes a threat of proliferation of weapons of mass destruction. We, at the direction of our government, ask you to convene an open meeting of the Security Council in 15: 00 (22: 00 Moscow time) on the letter of the British Prime Minister Theresa May related to the Salisbury incident
- He said, referring to the chairman of the Security Council of the organization.
Earlier, Russia demanded that Britain present the facts of the Skrypal case at a meeting of the OPCW.
On Wednesday, the European Union refused to support the draft statement on the results of a special meeting of the OPCW, which was dedicated to the incident in Salisbury.