Combat crews of the over-the-horizon radar "Sunflower" conducted a joint exercise with the crews of the Caspian ships
flotilla
(CFL), transmits
RIA News
Post press service of the Southern District.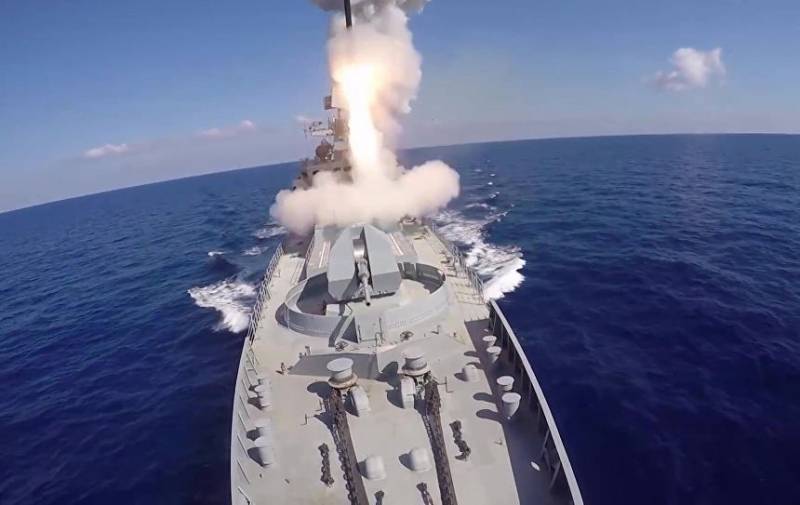 During the exercise, the calculations of the radar station found a group of surface ships and decked helicopters of the sea
aviation
. According to confirmed information from scouts of the Caspian flotilla, targets were identified as a conditional adversary,
says release.
It is reported that "the crews of the Dagestan and Tatarstan rocket ships, as well as the Grad Sviyazhsk and Veliky Ustyug small rocket ships, received data on the approaching objects from the Sunflower station and distributed targets for delivering a simultaneous effective missile strike." According to the conditional enemy, electronic launches of the Caliber complex were conducted.
The press service's reference: The Sunflower Radar Station allows you to automatically, outside the radio horizon, simultaneously or sequentially detect, track and classify up to 300 sea and 100 air objects. One of the main features of the station is an overview, which allows detecting sea surface and air objects both within the line of sight and beyond the horizon line. "