The State Border Service of Ukraine has found in the Donetsk region "signs of the use of the banned laser by Russian mercenaries
weapons
special purpose. This is reported on the website of the Ukrainian department.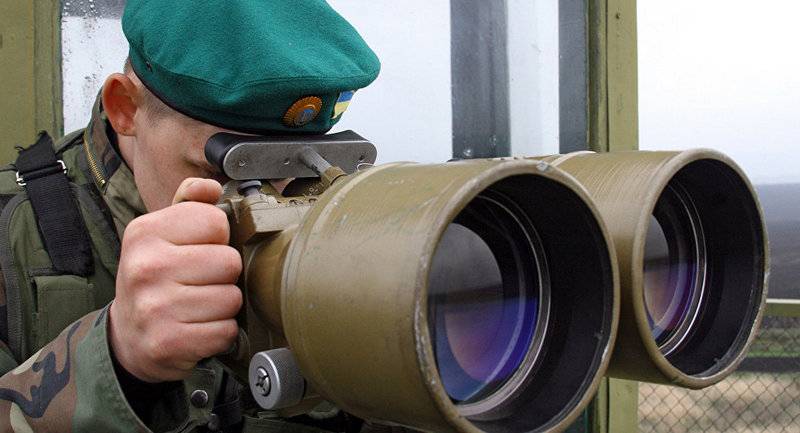 One of the border guards, while on duty at the Marinka control post, observing the area of ​​responsibility through optical instruments, was blinded by a beam. It was used by the temporarily occupied territory.
- said the State Border Service. The soldier received burns of the retina.
The nature of the lesion allows to conclude that the adversary could use high-power light emitters, so-called blinding lasers.
- clarified in the department.
The border guards added that in July 2016, the same damage to the eyes was received by servicemen of the Kramatorsk border detachment, who observed through optical devices behind the territories of Donbas not controlled by Kiev.
The head of the State Border Service, Viktor Nazarenko, then stated that "the Russians used a special laser device," prohibited by the Inhuman Weapons Convention. Information about the likely use of laser weapons by the enemy was brought to the Ukrainian Armed Forces and representatives of international and human rights organizations.