In Britain, which does not care about tens of thousands of Syrians, Iraqis, Libyans and Serbs who died under the bombs of British military aircraft, but there is a case for Skripal, a single spy, they remembered the existence of a nuclear strike control system in Russia. We are talking about the system "Perimeter", which is vigorously discussed by British experts, promoting the next sanctions anti-Russian measures.
In a typical "yellow" British newspaper
Daily Star
shows footage of the TV channel "Star" and it is reported that the Kremlin and Vladimir Putin personally have "terrible
weapon
"Called" Dead Hand ". This is the very "Perimeter", which was developed in the Soviet Union for automated control of a massive nuclear response.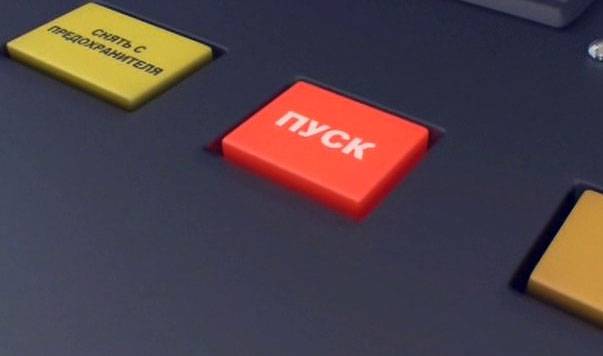 At the same time, one of the British experts, Bruce Blair, admits a remark not characteristic of the collective West that the Russian Perimeter clearly reduces the degree of hysteria about statements about the "imminent start of a nuclear war". According to him, the presence of such a system in Russia makes it clear to the West that the very "idea of ​​a nuclear attack is bad, and it is worth thinking twice."
At the same time, Bruce Blair states that the "Perimeter" may be "vulnerable to cyber attacks", and therefore "threatens the entire system of international security." But, strangely, Mr. Blair does not say a word that the British nuclear security system is also vulnerable to cyber attacks, and therefore it clearly threatens the whole world.
A fact remains a fact: the theme of Russia in today's Britain is number one.