The US Budget Law, which provides for millions of dollars in military aid for Ukraine, prohibits any
weapons
or preparation of the Ukrainian regiment of the National Guard "Azov", writes the Ukrainian edition of LB.ua with reference to the American edition of The Hill.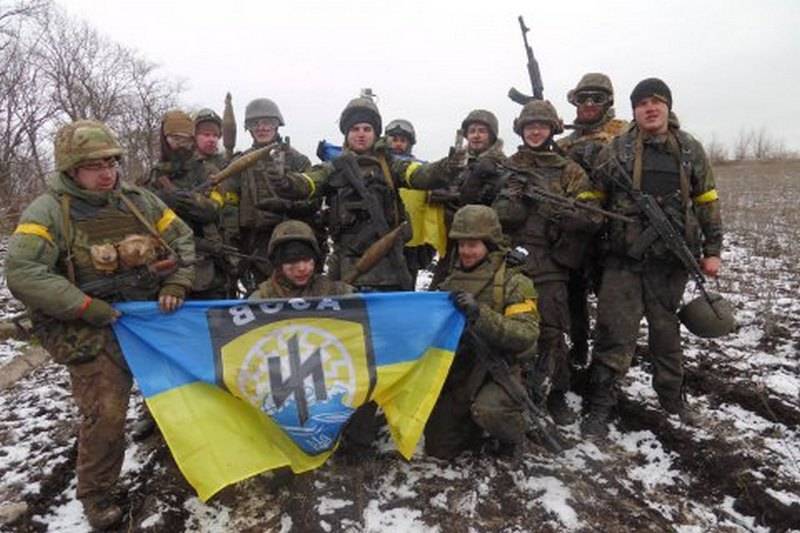 The spending bills adopted in the last three years included a ban on US military assistance being sent to the Azov regiment, but this provision was usually removed before final approval, the newspaper notes. However, the current US budget bill provides that no funds provided under this act can be used to provide weapons, training, or other assistance to Azov.
White supremacy and neo-Nazism are unacceptable and have no place in our world. And I am very pleased that the adopted bill does not allow the US to provide weapons and assistance in the preparation of the neo-Nazi battalion "Azov" fighting in Ukraine
- declared the American congressmen Roh Khanna.
The publication notes that it is not known whether Azov received American assistance earlier. At the beginning of 2018, the press service of the National Guard stated that there were no lethal weapons (ATGMs and grenade launchers) of American production in the 3057 unit, which includes Azov, no.