The Kalashnikov Concern will buy out of Rostec 60% of the shares of the research and production association (NPO) Molniya, which participated in the creation of the Buran orbital spacecraft, reports
Kommersant
.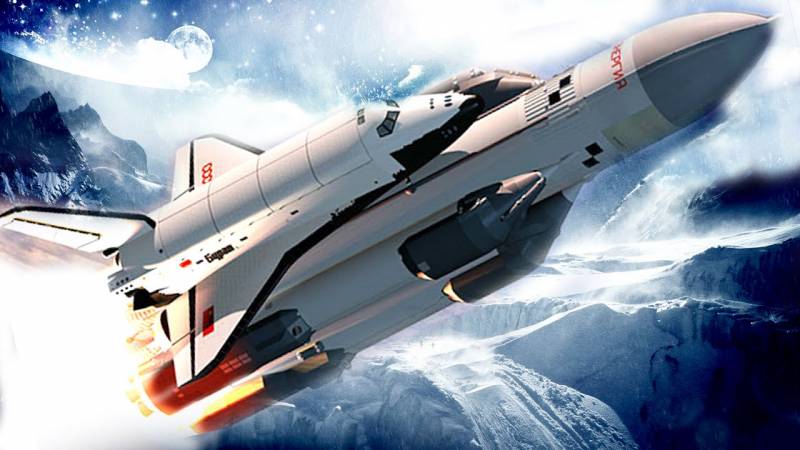 The amount of the transaction, supported by the government, is not disclosed.
The transaction is scheduled to be completed within a month. After closing the deal, a new board of directors will be formed,
told the newspaper an informed source.
The head of "Kalashnikov" Alexey Krivoruchko confirmed the purchase information for the "Lightning".
The incorporation of NPO Molniya into the group will give impetus to the development of competencies and expertise in the development of reusable spacecraft and the production of target rockets for various purposes, will help develop fundamentally new activities,
said Krivoruchko.
It is reported that the upcoming transaction has allowed to terminate the proceedings on insolvency "Lightning"
The newspaper recalls that the NGO "Lightning" was established on February 26, 1976 "as the head enterprise of the Ministry
aviation
USSR industry to create a reusable space shuttle "Buran" (the ship made the only space flight). " Then the company was interrupted by random orders for a long time, but could not stay afloat: a bankruptcy procedure began for NGOs.
According to the interlocutor, "the government feared that, because of the threat of bankruptcy and closure, secret documentation could still be lost." Now the company has the task to recruit young designers. Together with colleagues from RSC Energia and other aerospace enterprises, they will have to "analyze the science foundation for a two-medium-sized spacecraft (which can move in the air and in space).
According to sources, Deputy Prime Minister Dmitry Rogozin has already given a closed order "to restore and further develop work on creating a new analogue of Buran on a new technological basis".