By 2030, the United States, Russia, France, India and China will have the most powerful armies in the world, leading
RIA News
opinion of American military expert Robert Farley.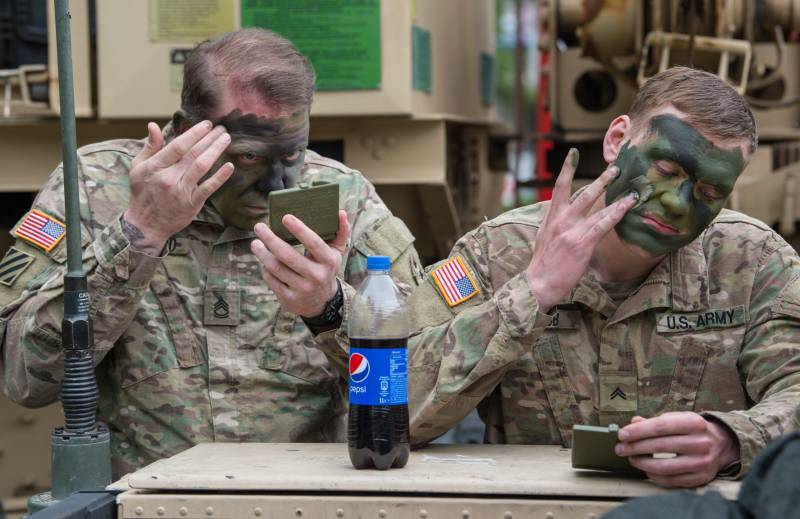 According to Farley, through the 12 years, the American army will remain the global "gold standard". He noted that "since the end of the Cold War, the Pentagon has accumulated considerable experience in combat operations, including in Iraq and Afghanistan," while the Americans "have a huge military budget and the largest unmanned aerial vehicle fleet in the world that allows you to gather accurate intelligence information and deliver targeted strikes. "
In turn, the Russian army "experienced a difficult period after the collapse of the USSR," the expert writes. However, "thanks to proper funding, the Russian army, especially its elite units, has been revived" and now "frightens its neighbors with its size and skill".
The Russian army will remain a deadly force in 2030, but, nevertheless, it will have serious problems. Access to technology in the future may be a serious problem.
he believes.
According to Farley, in Europe only France will retain powerful ground forces.
India is still lagging behind its competitors in military technology, but "does not stint on their acquisition from the United States, Russia and Europe," and therefore "has access to almost all modern models," he writes.
The Chinese army is strong, but it lacks combat experience. In addition, the PLA's ground forces are "unlike
aviation
и
fleet
are deprived of financing, "said the expert. At the same time, the Chinese command "has access to almost unlimited manpower," adds Farley.