Protective helmet combat equipment "Warrior" will be sealed and receive an integrated communication system, said
press office
Ministry of Defense of the Russian Federation.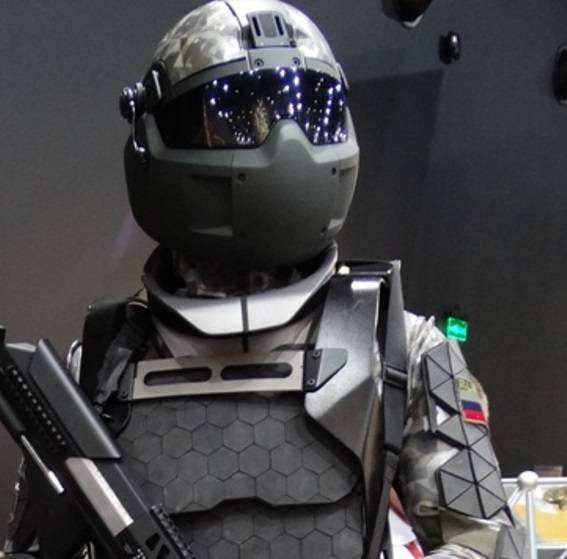 The communication system will allow servicemen to "exchange various types of information and coordinate the actions of the fighters in real time," the press service quotes Colonel Alexander Romanyuta, Chairman of the Military Scientific Committee of the Ground Forces.
It is too early to say that all means of communication are collected in one pressure helmet. I think it will be somewhere 2022-2025 year, this is our perspective,
said the colonel.
The Office recalls that the 2 generation of the "Warrior" combat gear includes "armor protection and combat equipment
weapon
, means of aiming and reconnaissance. Since 2016, it has been supplied to the Ground, Airborne Forces and Marine Corps units.
Equipment is being improved on an ongoing basis, acquiring new qualities that allow it to more effectively respond to emerging threats.