In the following decades, one of the most promising species
weapons
in space will be a neutron gun, transmits
Lenta.ru report
Statement by US Deputy Secretary of Defense Mike Griffin.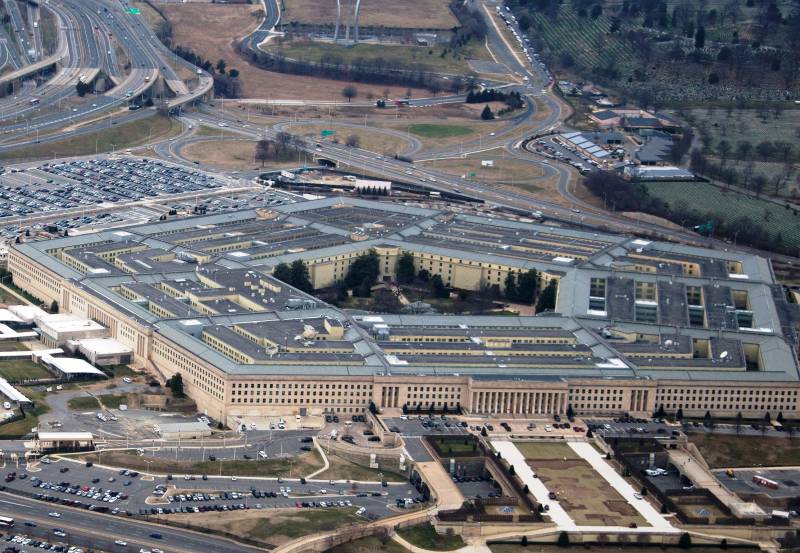 Directional energy is more than just big lasers. It is important. Powerful microwave effects can destroy electronics. The same with neutral beam systems,
said Griffin.
He recalled that the Pentagon's 90 considered neutron weapons "for use in space anti-missile systems." According to him, such a weapon can be "useful in a wide variety of environments," and its use "leaves no evidence whatsoever or even what caused the damage."
We must not lose our way ... with a number of other technologies that were started on 1980 and 1990 and are now available for renewal ... I will very much welcome other approaches that were not at the center attention in recent years or recent decades,
declared griffin.
In 2005-2009, the engineer-physicist Griffin served as the head of NASA. He is the author of many scientific papers on the design of spacecraft.