A militant affiliated with the Islamic State * was eliminated in the Botlikh district in the village of Andi of the Republic of Dagestan in the course of a counter-terrorist operation, the National Anti-Terrorism Committee information center reports.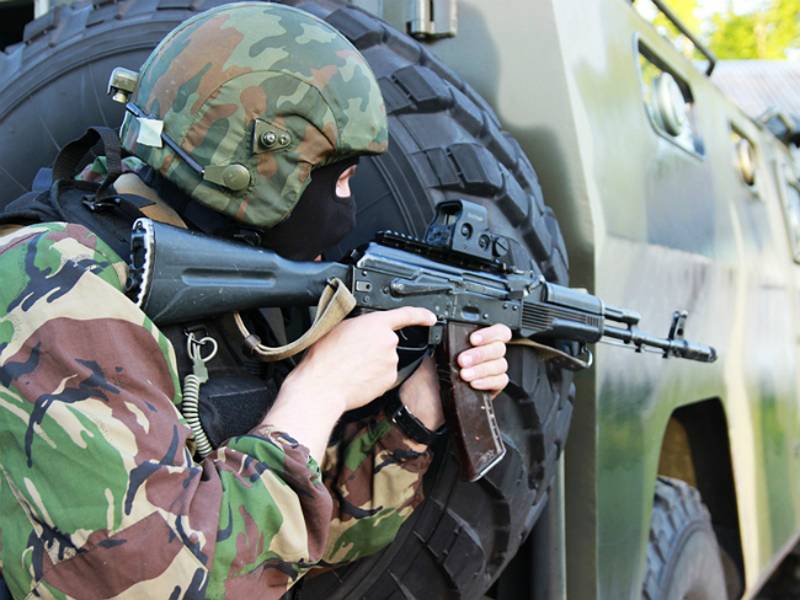 The special forces of the FSB of Russia, with the support of the Rosguards and internal affairs agencies, blocked the house where the gangster was hiding. The criminal who refused to fold
weapon
and surrender to the authorities, in the course of an armed clash neutralized. According to the available operational data, it was Yunus Habibov, who was on the federal wanted list, sworn in by the international terrorist organization ISIL * and carried out its installations as the leader of a bandit group that had previously operated in a mountainous and wooded area
- said the NAC
A sniper rifle with ammunition, a grenade, a radio station and a thermal imager were found at the scene.
There are no casualties among the civilian population and losses among the personnel of the security forces, the necessary operational search measures and investigative actions continue.
Earlier, a representative of the operational headquarters of the NAK in the republic announced the introduction of the KTO regime in the village of Andi in the Botlikh district. According to him, information has been received that militants may be hiding in this settlement.


Islamic State * (ISIL *) is a terrorist organization banned in Russia
Photos used:

nac.gov.ru