At the point of basing ships of the Black Sea
fleet
the personnel of the anti-submarine and sabotage squad (PEPO) took part in practical exercises with underwater descents, the press service of the Southern Military District reports.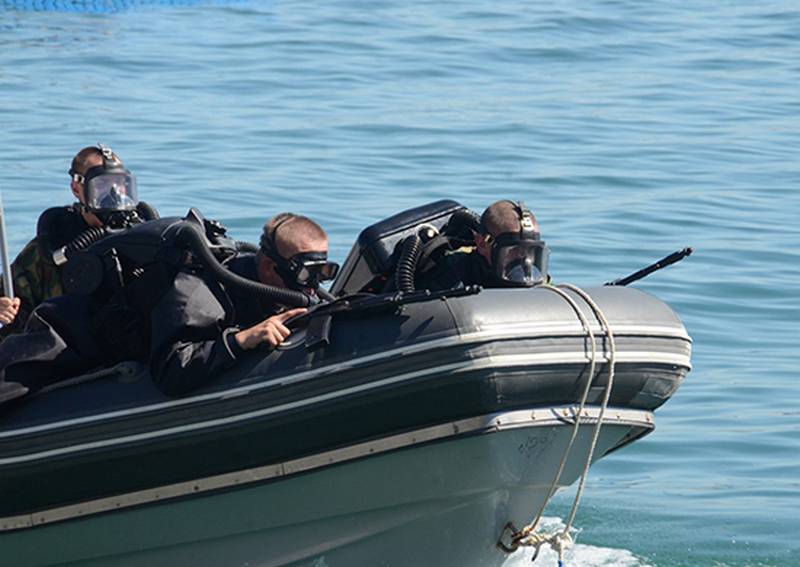 According to the legend of training, the military personnel worked out the diving exercise complexes individually and as part of a group. Underwater descents were carried out at different times of the day in full diving equipment with individual breathing apparatus. In addition, the EITI fighters conducted training sessions on the implementation of elements of underwater acrobatics and underwater combat with cold
weapons
- said in a statement.
It is noted that when performing methods of underwater combat with the use of cold arms, swimmers use a special model of the knife, which cannot be damaged equipment. Development of piercing and cutting movements is carried out on special underwater mannequins.
The next stage of training will be training in fire training, during which personnel will fire under water with a pistol and machine gun for underwater shooting at fixed and moving targets, added the press service of the Southern Military District.