Deputy Defense Minister Yury Borisov during his working trip to Samara visited the Ekran research institute, working in cooperation with the Sarov center to develop special equipment that practically protects aircraft and counteracts anti-aircraft missiles, including portable anti-aircraft missile systems.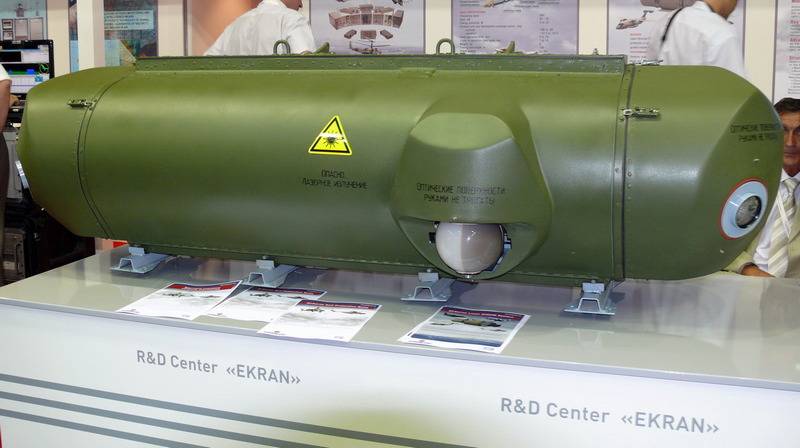 During the visit, answering journalists' questions, Borisov said that the Ministry of Defense plans to install airborne defense complexes on all aircraft of the Aerospace Forces
First of all, at the expense of the army
aviation
- combat and transport helicopters, all combat aircraft, so that they are protected from various anti-aircraft missile systems with various guidance heads - radar and optical
- clarified the deputy minister.
According to open sources, the Ekran Research and Production Institute produces the President-S complex.