Deputy Minister of Defense of the Russian Federation Yuri Borisov, as part of checking the progress of the state defense order, visited PJSC Kuznetsov in Samara, which is a leading enterprise in Russia for the development, production, technical support in the operation and repair of gas turbine
aviation
, liquid propellant rocket engines.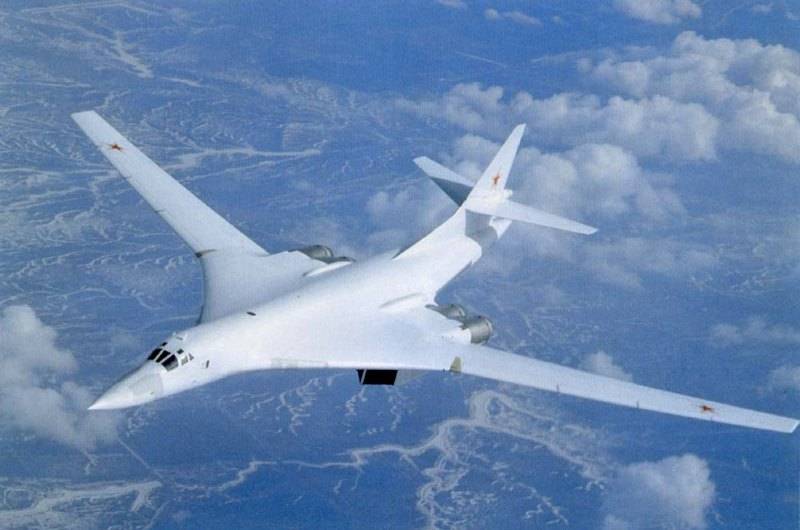 This enterprise repairs engines for long-range aircraft Tu-160 (NK-32), Tu-95 (NK-25), Tu-22M3 (NK-12) and creates a new version of the NK-32 engine for the Tu -160M2 "White Swan" in a new look.
In the new look, it (the engine) will be more economical, per cent on 10, which will make it possible to increase the range of a strategic bomber by about a thousand kilometers
- said Borisov during his visit to PJSC "Kuznetsov".
He noted that in the 2014 year before the Samara plant them. Kuznetsova was tasked with not only reproducing the engine that had not been produced for a long time, but also to improve its performance.
At the enterprise, Borisov got acquainted with the production process, inspected the construction of the second series NK-32 aircraft engines, and also discussed with the management of the United Engine Corporation, which includes Kuznetsov, the technical re-equipment of the plant.