The Ministry of Defense of South Korea launched the formation of a new compound, designed to combat long-range artillery of the neighboring republic, reports
TASS
KBS channel post.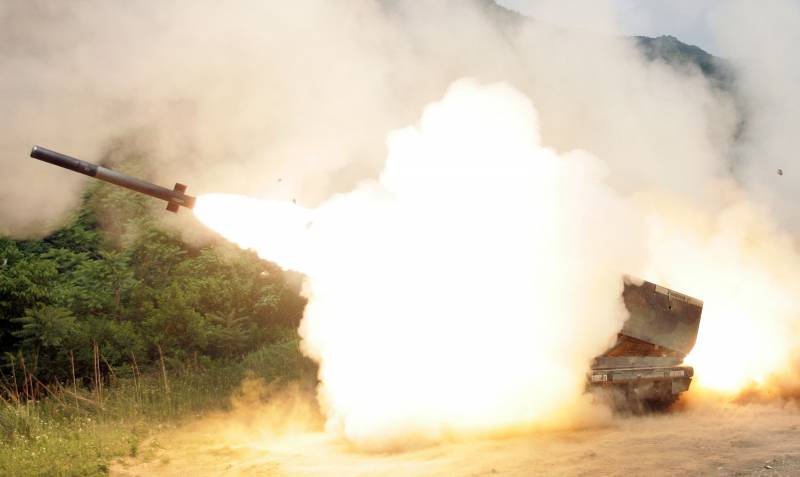 According to the channel, by October "the ground operations command will form a fire support brigade, the arsenal of which will consist mainly of ground-to-ground guided missiles with an 150 km radius of action."
Within a few seconds, they are capable of causing great damage to the enemy and are intended, first of all, for the destruction of North Korean long-range artillery, including missile,
explained in the publication on the website of the channel.
The journalists clarified that the creation of a new brigade was taking place as part of a large-scale modernization of the Armed Forces of the Republic of Kazakhstan.
Earlier it was reported that the DPRK army near the Demilitarized Zone concentrated around 8 thousand guns and rocket launchers capable of releasing thousands of ammunition 300 thousand ammunition and causing enormous damage, even without resorting to
weapons
mass destruction.