Russia will not sign a treaty banning nuclear
weapons
, said the head of the Russian Foreign Ministry Sergey Lavrov in an interview with the Teleradiocomplex of the President of the Republic of Kazakhstan.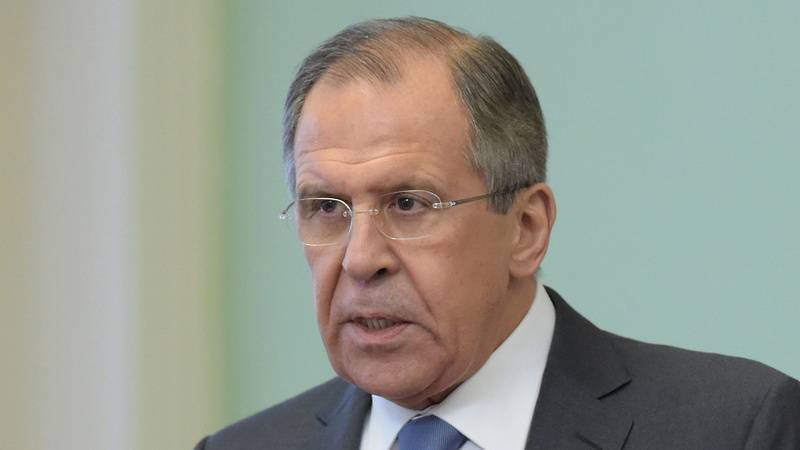 We will not sign it, because we believe that the prohibition of nuclear weapons in such a directive procedure is unrealistic. Five official nuclear powers, and unofficial nuclear powers will not do it.
- said Lavrov
According to Russia, the agreed principle of moving towards a nuclear-free world is already reflected in the Treaty on the Non-Proliferation of Nuclear Weapons and is "linked to the provision of general security and stability."
The Treaty on the Prohibition of Nuclear Weapons was adopted at the UN in July 2017. The development of the document did not involve the nuclear powers, including the five permanent members of the UN Security Council, including the United States and Russia.
From 20 September 2017, the contract is open for signature. It must enter into force after at least 50 countries have ratified it. To date, the document was signed by 57 states, ratified - five, RIA
News
.