In the American edition
Washington Free Beacon
There was a material about the vulnerability of the American Global Positioning System (GPS) The publication provides a statement by US Air Force Minister Heather Wilson, who said that to date, the agency has already revealed several options for the possible destruction of American satellites.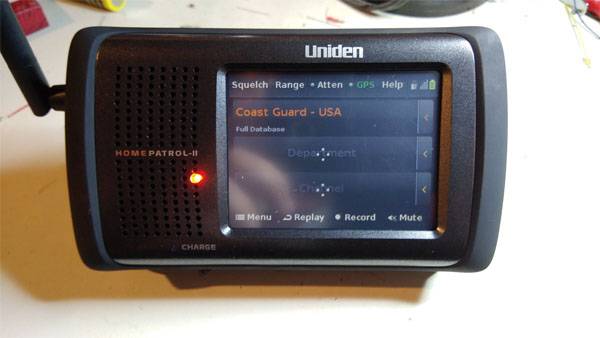 According to Heather Wilson, we are talking about 30-satellites of the American group, which are used, in particular, when targeting high-precision ammunition.
The main threats for the orbital satellite constellation in the United States are called the possible cyber attacks by Russia and China, as well as the laser
weapon
.
Wilson:
We are now working on the creation of satellites that could be resistant to various kinds of effects. However, those currently in orbit are extremely vulnerable. China conducted anti-satellite tests in 2007 year. Russia can now carry out an antisatellite attack.
Recall that earlier during a meeting with the military, US President Donald Trump stated the need to create space forces, since, according to him, space, like land, sky and sea, is a theater of military operations.