At one of the ranges of the Western Military District, located in the suburbs, began command and staff exercises (KShU) with a motorized rifle regiment of the Taman Division, the press service of the district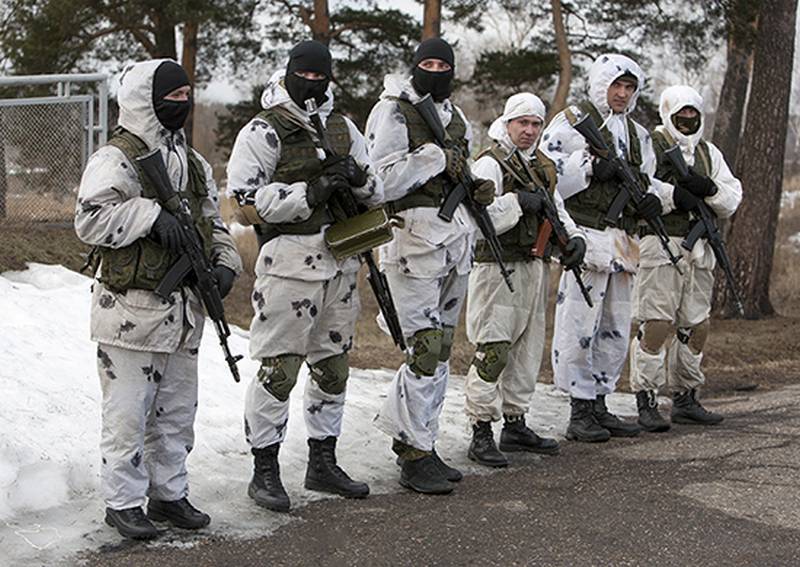 According to the plan, the units of the regiment were brought to the highest levels of combat readiness and made a multi-kilometer march to a predetermined area, where they deployed field control stations
- said in a statement.
The district added that under field conditions, combat control missions in the division-regiment-battalion link will be developed using modern digital radio relay stations, mobile video conferencing complexes, satellite communication stations in a rapidly changing operational and tactical environment.
It is noted that during the exercise, the combat training of personnel, the coherence of the actions of military personnel and the ability of commanders to control subordinates on the battlefield will be assessed.
In addition, in the framework of the command-staff command, the servicemen will perform tasks in the conditions of the use of electronic warfare by the enemy,
weapons
mass destruction, as well as in repelling an attack by sabotage and reconnaissance groups.