Newspaper
"News"
reports on successful trials in Russia, the latest rocket "target". We are talking about an object, which, due to its functional potential, can imitate various aircraft, including airplanes and helicopters. In the newspaper, referring to a source in the Ministry of Defense, they write that the rocket has the ability to analyze radar signals, on the basis of which it performs complex maneuvers on fire evasion.
It is noted that such a rocket will significantly increase the level of training of anti-aircraft missile systems to respond to the most complex targets.
It is known that in the near future a new missile will go into service with the RF Armed Forces. First of all, missiles of this type will be deployed at air defense ranges. One of the directions to use is training fighter crews
aviation
.
Tests of the newest target rockets were carried out at the Ashuluk test sites (Astrakhan Region) and Telemba (Republic of Buryatia). They worked on the C-400 and the Pantsir-S air defense missile system.
One of the most important features of the new rocket is the analysis of the air defense missile system based on the radiation signal. After analysis, the software allows the rocket to achieve the most appropriate maneuvering options, based on what kind of SAMs are trying to use against it.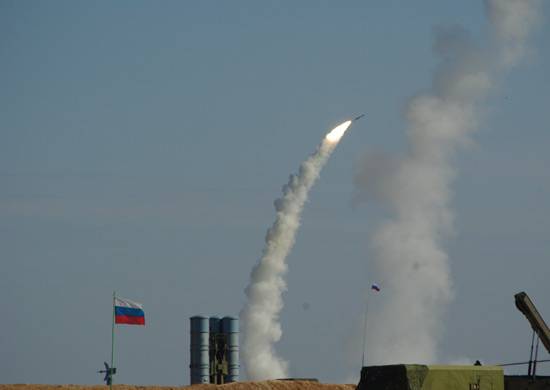 In 2016, the Ministry of Defense reported that the Pensna target missiles, imitating various high-speed targets, began to be used in the troops.