Ukrainian law enforcement officers detained the head of the Prisoner Liberation Center "Officer Corps" Vladimir Ruban, reports the Ukrainian edition of "Strana.ua"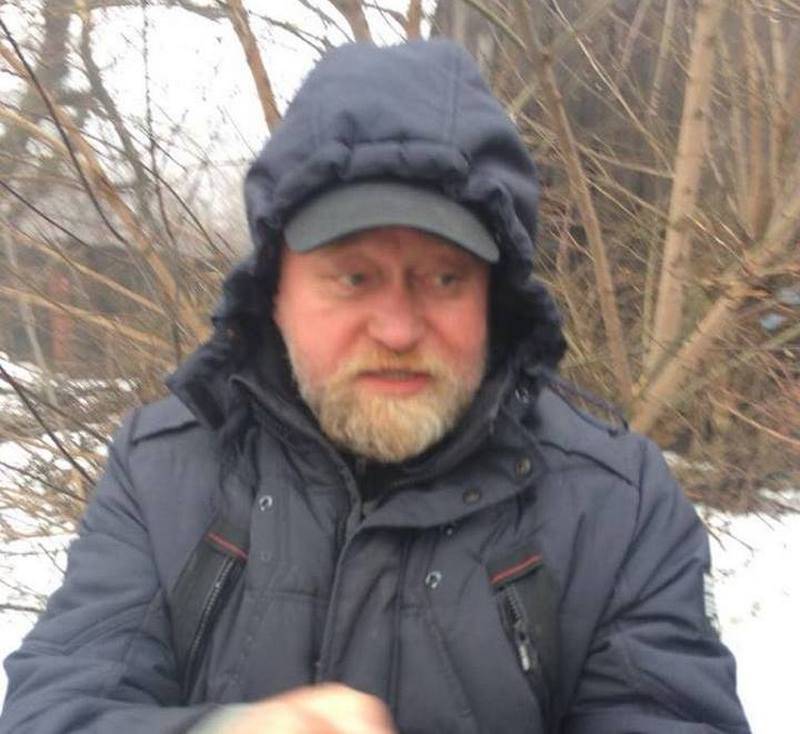 The publication writes that the head of the "Officers' Corps" was taken on the line of demarcation from the DPR - at one of the checkpoints of the Donetsk region. At present, the detained Ruban has been delivered to the Mariupol SIZO.
The information about the detention was confirmed by the Deputy Minister for Temporarily Occupied Territories of Ukraine Georgy Tuka. At the same time, he said that Ruban intended to smuggle a whole arsenal through the checkpoint.
weapons
"The official said in his Facebook, accompanying the recording with a photo, which shows several dozen Kalashnikov assault rifles and RPG shells.
On KPVV detained Ruban. Under the guise of an immigrant, this "general" was trying to smuggle a whole arsenal of weapons that were hidden in the furniture
- wrote Tuk.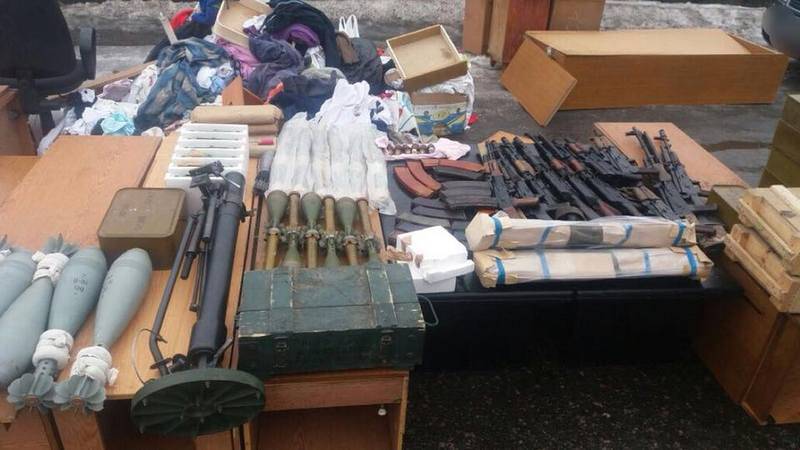 Vladimir Ruban has been involved in negotiations for the exchange of prisoners between Kiev and the self-proclaimed republics since 2014. In March, 2015 of the year became the laureate of the prize "For courage and patriotism" of the Ukrainian program "Man of the Year". In February, 2017 of the year, along with Verkhovna Rada deputy Nadezhda Savchenko, visited the DNR and the LC, violating the procedure for crossing the line of demarcation, after which the SBU canceled Ruban's permission to leave for the self-proclaimed republics.