Fighter pilots
aviation
The Eastern District at two aviation test sites deployed in Primorye and Buryatia destroyed the armored vehicles of the conditional enemy, reports
Interfax
message press service BBO.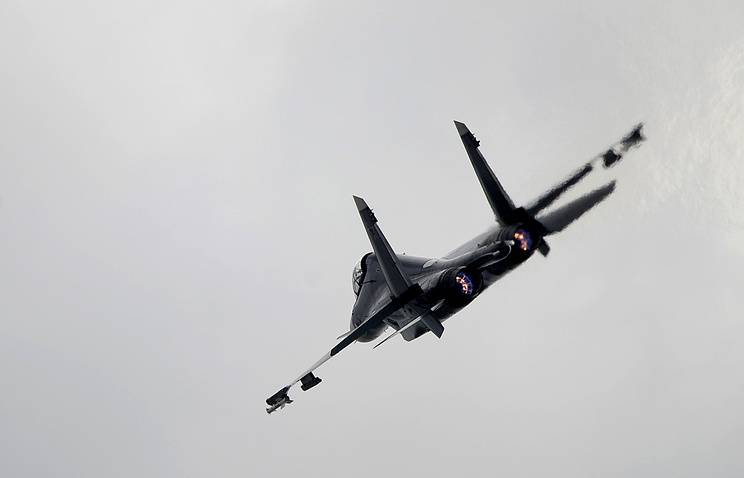 During the training flights, the pilots of Su-30SM fighters of the district's air units stationed in the Transbaikalia at the special "Mukhor-Konduy" testing ground in the Republic of Buryatia destroyed unguided rocket launchers of vehicles,
says release.
In addition, "pilots on Su-35 multi-role fighters struck uncontrollable aircraft missiles at a column of armored vehicles of a conditional enemy at an aviation ground in the Primorye Territory," they added in the district.
It is also reported that "when performing tactical flight missions, the pilots worked out piloting skills in various weather conditions, overcoming the air defense zone of the conditional enemy, and elements of air combat at medium altitudes."